YouTube Now Allows You To Swear In Monetized Videos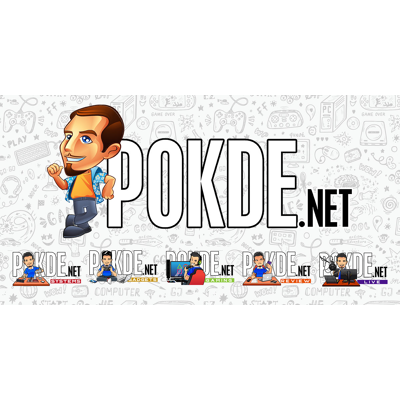 Are you a YouTuber that tries so hard in refraining from swearing? Well there's some good news for you. YouTube is adjusting their policy for profanity and sensitive content.
YouTube profanity policy adjustment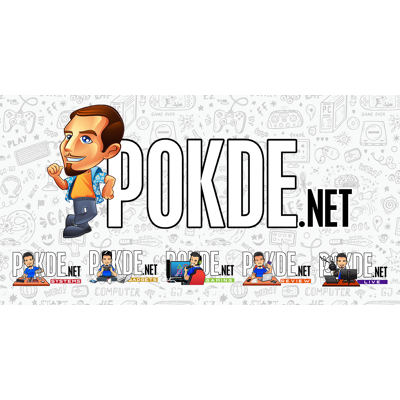 Before this, YouTube has only allowed profanity words that are considered light such as "hell" or "damn" when it comes to monetized videos. Now it seems that they will be more lenient in accepting words such as "s**t" and "b***h" in the first 30 seconds of a video.
Aside from that, it appears that the company will let content creators monetize money for the following topics:
Recreational drugs and drug-related content
Documentary or news content that may include violent interactions with law enforcement
Controversial issues where non-graphic, objective discussions of controversial issues are in the video
YouTube will also allow creators to monetize videos that feature adult themes "delivered through the context of humor". Regarding the policy update, here's what YouTube had to say about the matter:
Based on creator and advertiser input, we've updated our guidelines to allow more content to become eligible for full monetization (green icon) while continuing to maintain advertiser industry standards.
For more on the latest tech and gaming news plus reviews, stay tuned to Pokde.net.
Pokdepinion: Content creators would probably love this… but I'm just worried that this means that kids will be more exposed to explicit topics. Seeing how easy it is to get pass the age viewing limit set by the platform, this might raise some concerns.