Here's What The First PS5 Update Will Bring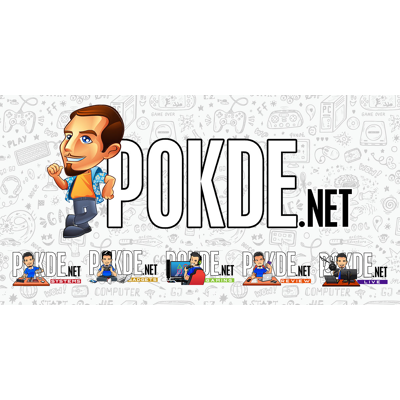 The folks at Sony PlayStation has recently announced of their first major PS5 update, which is about to roll out tomorrow globally.
PS5 updates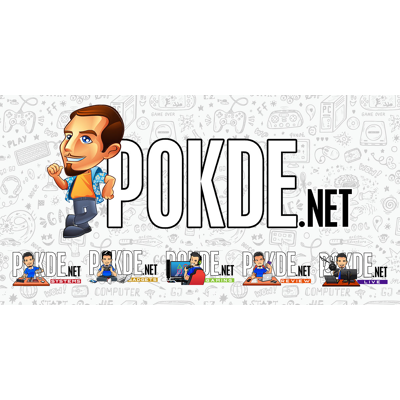 As you'd expect from an update, you will be getting new features and improvements over your console. The new update will allow you to store your PS5 games on a compatible external USB drives. This means that you can transfer your games there and can use it as an extended storage as well as use it to copy your PS5 games back to the console's internal storage.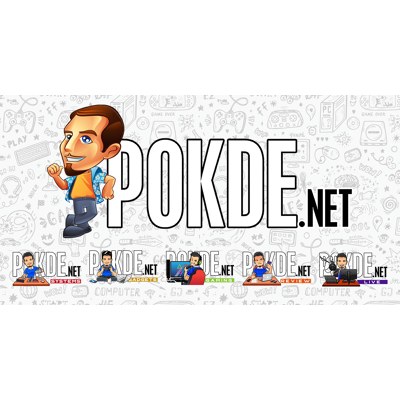 It's worth noting that you can exactly play games from the USB extended storage as PS5 games are designed to take advantage of the high speed SSD that's on board. The games that you store or transfer back to internal storage will automatically update when applicable however. Unfortunately despite the fact that PS5 will support M.2 drive expansion, there's no news on the matter currently as they are currently still working on the feature.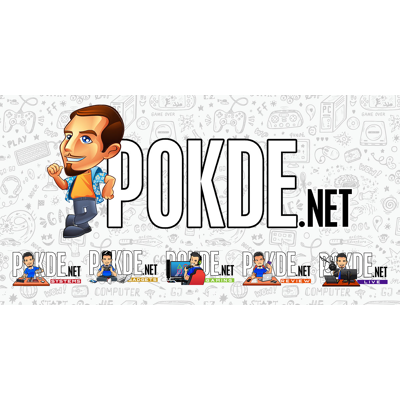 The update also brings new social features for both PS4 and PS5 consoles where it now allows you to cross-gen Share Play through chat parties. If you're not aware of what Share Play exactly is, it allows you to let your friends try out PS5 games through the feature or vice versa where they get to view your game screen and play games together.
There's also a "Request to Join" option, allowing you to instantly enter joinable game sessions from your friends on both PS5 and PS4. It acts as a shortcut to sending a game invite.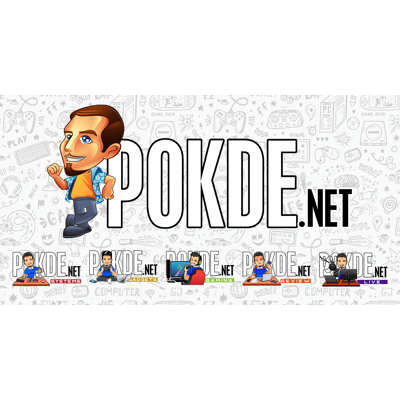 Aside from that, the update brings improved Game Base, where it offers a quicker access to content and features. You can now easily switch between Parties and Friends to start chatting with your existing parties or see what each of your online friends is up to. You can also now turn notifications on or off for each of the parties that you're in. Other than that, you can expect the following changes:
Disable Game Chat or Adjust Players' volume
Game Update Pre-download – automatically updates your game if your settings is enabled and your console is on or is on rest mode.
Customize Game Library
Screen zoom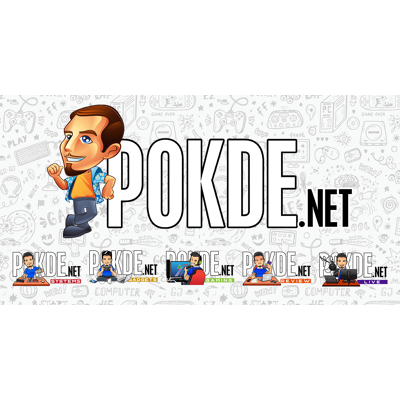 The Trophy Stats screen has also seen a change where the levels of trophies that result in automatic capture of a screenshot can now be customized so you can choose to capture and save images/videos of moments when you earn higher-grade trophies.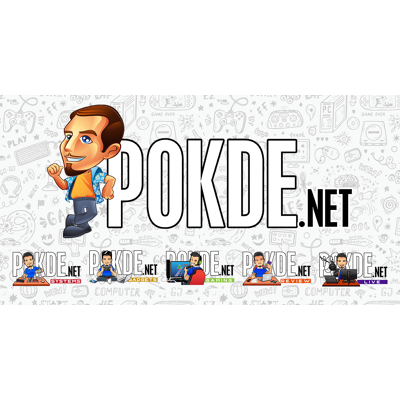 Last but not least, the PlayStation App has also gotten an update where they will be including the ability to join a multiplayer session from the app, manage your PS5 storage, compare trophies, as well as sort and filter products shown in the PS Store. The PlayStation App can be downloaded for free from the Google Play Store and Apple App Store.
So what do you think of the first major update for the PS5? Feel that there's something missing? Let us know in the comments on how you think. For more on the latest tech and gaming news plus reviews, stay tuned to Pokde.net.
Pokdepinion: To be fair, it does seem like an update that brings the experience to a whole new level. However, I know a lot of PS5 users are still waiting for the ability to expand the internal storage of the console. Seeing how limited the storage is from out of the box, I can understand why. Hopefully we'll see that sooner rather than later.