Logitech G HERO 25K Sensor announced — but you don't have to buy a new mouse to use it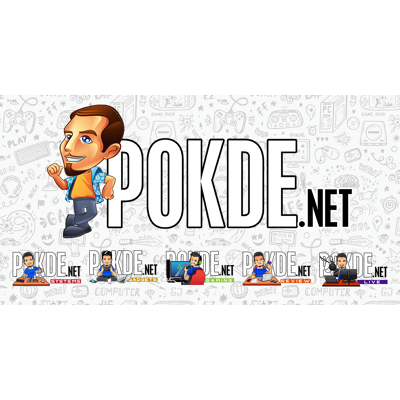 It isn't everyday you see brands doling out free upgrades, but today we are looking at one. Logitech G has just announced the new HERO 25K sensor, but instead of releasing a whole new lineup of mice with the sensor, they will be giving it out as a free upgrade for their existing mice featuring the current-gen HERO 16K sensors.
The Logitech HERO sensors were released as an accurate, high performance sensor that is extremely efficient too, and this upgrade makes it one of the most sensitive sensors in the market right now. Even Logitech G themselves admits that the 25 600 DPI sensitivity will be impractical for most users. Instead the increased sensitivity is essentially Logitech's way of telling everyone that their sensors are over-engineered.
The insane sensitivity also makes the Logitech HERO 25K sensors the world's first sensor that can track movement at a sub-micron level accurately. Just for reference, a micron is 0.001mm. And even at that level of precision, the Logitech HERO 25K is still operating at 10x the power efficiency of prior Logitech G sensors, which is crucial for a usable battery life in Logitech's lineup of wireless gaming mice.
The Logitech HERO 25K sensor will be available as a firmware update for the following mice via G HUB:
Logitech G903 HERO
Logitech G502 LIGHTSPEED
Logitech G PRO Wireless
Logitech G703 HERO
Logitech G604
Logitech G403 HERO
Logitech G PRO
Pokdepinion: BRB going to upgrade my G703 HERO.