SSD prices to go up with 6.5EB of 3D NAND lost to contamination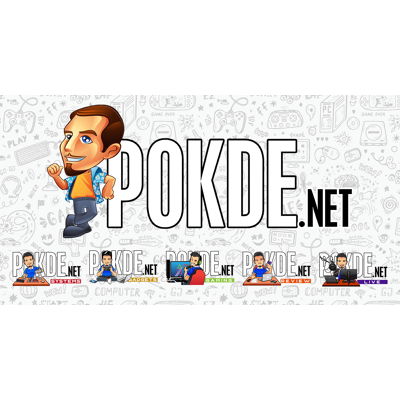 If you are looking for storage upgrades, you better buy it quickly. NAND flash prices are expected go up by 10% in Q2 2022. This is because Kioxia (Toshiba) and Western Digital reported that they lost 6.5 exabytes, or 6.5 million terabytes, of 3D NAND flash due to contamination in their production facilities.
6.5EB of 3D NAND lost to contamination to affect SSD prices by up to 10%
Production has also yet to resume at the affected Yokkaichi and Kiakami plants in Japan, so you can probably expect a pretty huge impact on the global supply of SSD storage products. According to statements by Kioxia and Western Digital, the contamination has affected the production of their 3D BiCS flash, and that they identified the issue in late January.
It's unclear whether any contaminated 3D NAND has shipped out before the issue was detected though. If there were, Western Digital and Kioxia may have to pull off an arduous recall exercise that will include several brands since their 3D BiCS flash is used by other vendors like Kingston too.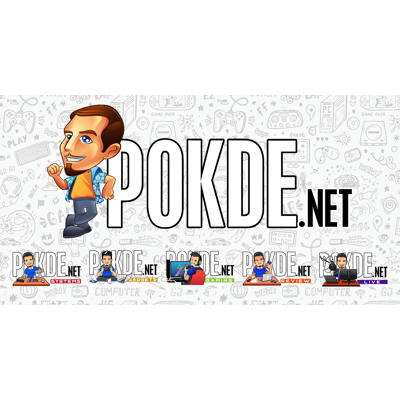 TrendForce puts Western Digital and Kioxia at 32.5% of the overall NAND flash market output, with this incident wiping out 13% of their Q1 production. As such, they are estimating NAND flash prices to go up by 5 to 10% in Q2 2022, owing to lower supply of NAND flash in the market.
Pokdepinion: Hopefully prices of consumer drives won't go up by too much…