[UPDATE] MyGroser Suspends Service and Will Not Be Accepting New Orders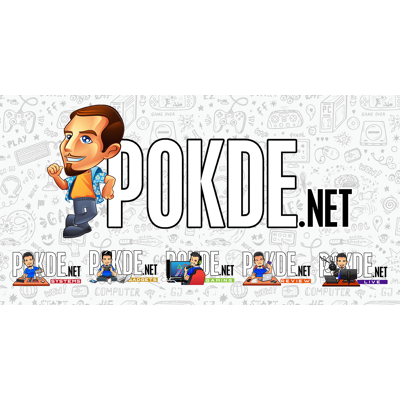 [UPDATED 3PM 20th March 2020] MyGroser has shared more details with us
MyGroser has emailed us updates on the matter. It appears that they're looking to open their order slots again either tonight or tomorrow, and that there will be an official announcement made on their social media page.
MyGroser priority is to help as much and as many as they can, safely and reliably do. However, even as they accept orders, some products have yet to reach them and some customers may get orders with items missing. MyGroser will be refunding the affected customers.
If you had trouble with your order previously, rest assured that they are working on rectifying that as soon as possible.
Original Article
With the Restricted Movement Order in place due to the COVID-19 pandemic, it can seem a little scary as we're not allowed to do what we normally do on a daily basis. Some online services are there to help to bridge the gap. MyGroser however has suspended its service and will not be accepting new orders.
If you were to head to the main website, you will see a banner with the following message:
We're sorry. MyGroser is temporarily not accepting new orders.
With no explanation on the matter, it can appear very sudden. However, there is actually an explanation, albeit one that many customers could potentially miss as it involves clicking on the banner itself. From there, you get the following message instead.
Unfortunately, MyGroser has experienced a surge in orders and has had to temporarily suspend new orders. Please check back again later. When orders are reopened, we will be announcing this within the app, and on social media.

We apologise for the inconvenience.
Is MyGroser Ever Going to Come Back?
It's no surprise that with the Restricted Movement Order, there has been a massive spike in online services. We're very certain services like GrabFood have soared higher than ever before. Unfortunately for MyGroser, it seems that they weren't able to cope with the sudden increase in activity.
The move isn't permanent and they're expected to continue their business eventually. However, there is no mention yet as to exactly when they will be returning. For now, we can only wait. We will be reporting more on this as soon as information becomes available so stay tuned.
How bad of a surge do you think it was to cause them to suspend their service? Join the discussion right below here:
Source
Pokdepinion: It must have been a really big surge for them to suddenly suspend their service. Hopefully they come back sooner rather than later.