Stay Connected Even if Someone Cut Your Fiber Cable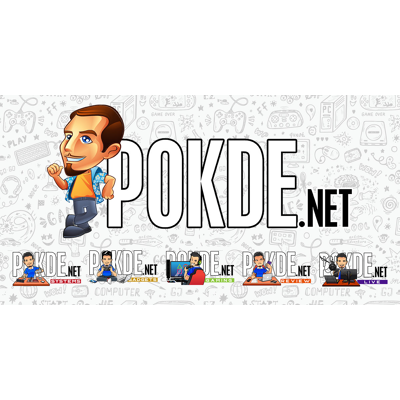 Eight unscrupulous individuals were arrested going around cutting fiber lines in Malacca recently, causing loss to not only TM but also to users as they suffered connectivity issues. It led us to think what would be the best way to avoid experiencing downtime. And we think that what Maxis is doing makes a lot of sense.
Maxis provides an unlimited postpaid 4G backup SIM with their Maxis Fibre and Maxis Business Fibre plan that will be connected to your modem. In the event that your fiber connection goes down, the modem will automatically switch over to connect to the cellular network instead, allowing you to remain connected to the internet at all times, preventing any downtime that will affect your sanity.
This is really quite important, as even though fiber isn't worth nearly as much as copper, fiber is still being stolen. Or worse, just sabotaged for no good reason. During the MCO period, I think many of us got a taste of how important a solid internet connection was. When everything from entertainment to work required you to be connected to the internet, a single moment of downtime can seem like an eternity.
Online sales platforms were our only avenue for shopping as most physical stores were not allowed to operate. New business formats like Plus One 一品 are also cropping up, using Facebook Live to peddle their goods. And since the banks were not operating at full capacity during the MCO period, online banking and eWallet services were of the utmost importance.
Not to mention that we need internet for Netflix or YouTube. Cinemas were closed, so our only source of entertainment was online. Speaking of which, did you check out how to check out Netflix's full library of shows? With most games today requiring an active online connection too, there really is no way to have fun without internet. A backup plan really comes handy, doesn't it?
Hopefully more providers in Malaysia aside from Maxis will offer a similar redundancy option, as I am pretty sure that most of us will agree that we can't live without an internet connection.