Celebrate Hari Raya With New Celcom MEGA Postpaid Plans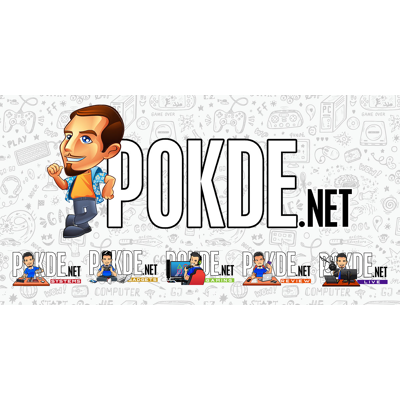 In celebration of Ramadhan and the upcoming Hari Raya Aidilfitri festivities, Celcom invites Malaysians to 'Raya Bersama' with their friends and family with the launch of the new Celcom MEGA Family Line Unlimited, which includes unlimited internet access, the widest range of FREE 4G smartphones, and exclusive deals such as up to one-year rebates.
New Celcom MEGA plans this Raya
Celcom is launching its latest MEGA Family Unlimited plan this Raya, which gives families unlimited internet access and a new FREE smartphone. At just RM40 per line, the latest Celcom MEGA Family Line Unlimited provides unlimited HD video streaming, unlimited calls, and a 5GB hotspot quota, as well as a FREE 4G smartphone from a selection of 12 smartphones.
Furthermore, the Celcom MEGA Lightning and Unlimited postpaid plans have been updated with new features such as new size up passes and a wider selection of free 4G phones. At just RM128 a month, the latest Celcom MEGA Lightning M Plus provides a total of 70GB of monthly internet and unlimited calls, while the Celcom MEGA Unlimited M Plus offers Unlimited Full HD video streaming and a 20GB hotspot quota for the same price.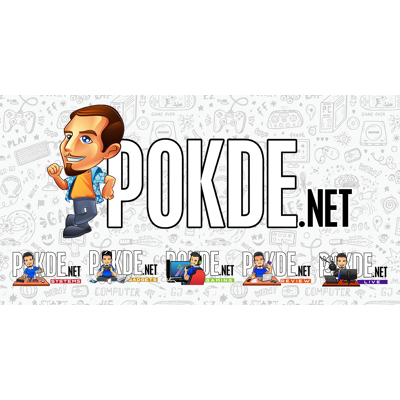 Some of the 4G smartphones offered with the Celcom MEGA plans (with RM0 upfront payments) are the Oppo Reno 5G, Samsung Galaxy A52, Vivo V20 and many more. This offer is also perfect for customers to migrate from 3G devices to 4G smartphones.
In addition, Celcom is offering more special promotions for all Celcom customers throughout these periods:
16 April – 31 May – Customers can enjoy free Duit Raya this Ramadan & Raya by playing the Celcom Online Shop MEGA Duit Raya Customers can visit the Celcom Online Shop to play by flipping and matching 'kuih raya' and once successful, they will find out how much Duit Raya they can win. The Duit Raya amount will be credited in the form of plan rebates and will be automatically reflected in your bill.
1 May – 30 June – Unlock shopping vouchers from selected partners and rewards worth RM1 Million with just4ME via Celcom Xpax's 'Sejuta Raya' campaign. All Celcom Xpax prepaid customers can unlock rewards by collecting points when they purchase any just4ME deals via the Celcom Life app. The rewards include FREE prepaid credit for first time just4ME users, TikTok internet quota, and shopping vouchers from Touch 'n Go, Grab and Lazada.
For more updates on this and more Celcom promos, do head over to their official website right here or check out their official Facebook and Twitter pages.
Pokdepinion: Hmmm that Celcom MEGA Lightning M Plus plan looks mighty interesting and the price is not bad. Never tried Celcom before so I might just keep an eye on this plan if I were to ever migrate to other telcos.