Hotlink Prepaid Unlimited throttles to 512kbps from 8pm to 12am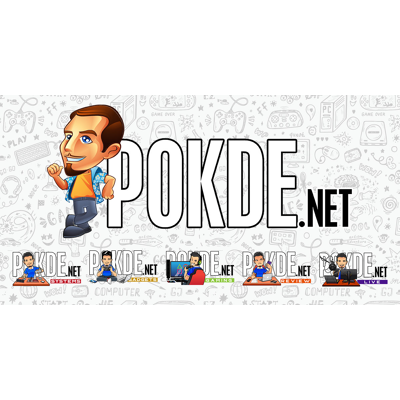 Hotlink has proven to us that "unlimited" doesn't actually mean "no limits", but they have gone one step further now. SoyaCincau reported that the Hotlink Prepaid Unlimited packages are throttled down to 512kbps on a daily basis, at 8pm to 12am, even before you hit the limit on your unlimited plan.
It is entirely understandable for speeds to be throttled after you hit your Fair Usage Policy (FUP) limit, but for it to be throttled even before you hit the limit, on a daily basis, does seem a bit out of line. While bandwidth usage might be quite significantly higher during the MCO period, there's probably no reason to offer a plan that Maxis can't deliver on.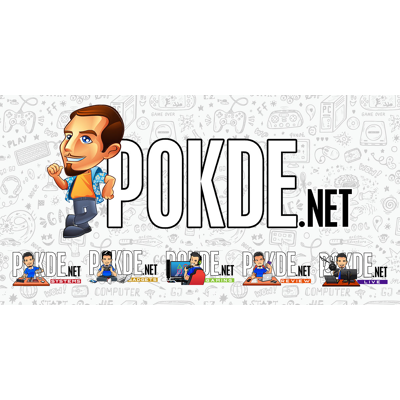 There's no mention of this new policy anywhere in the FAQ for the Hotlink Prepaid Unlimited plans, with the only mention of the 512kbps being the reduced speed that users will get once they hit their FUP limits.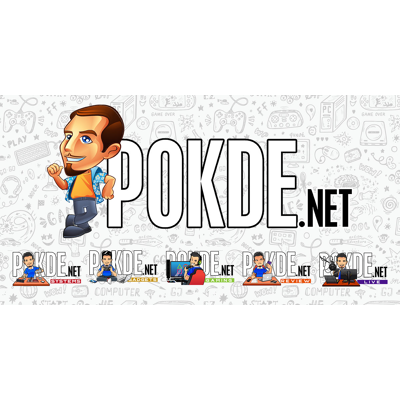 Maxis claims that this is to ensure that all customers can enjoy good and uninterrupted service while staying home. Personally I don't think 512kbps is good service at all. Having customers paying for unlimited plans that aren't truly unlimited, on top of selling packages that are rated for 3Mbps and 6Mbps but throttling it down to a mere 512kbps on a daily basis, is really a bit much.
If you have suffered from this throttling on your Hotlink Prepaid Unlimited plan, make sure to file a complaint to MCMC. They have reportedly claimed that they will responding to complaints within 24 hours, so it would be interesting to see how will MCMC deal with Maxis on this issue. You can do so via this link here.
[UPDATE 5pm 1/2/2021]: Statement by Maxis
Firstly, Maxis would like to apologise for the miscommunication on the Hotlink Unlimited Fair Usage Policy (FUP) which only applies to certain situations. Maxis would also like to clarify that we do not manage speeds to 512kbps during the MCO period.
Our focus during a surge in network traffic especially during the MCO period is making sure that access to a reliable and fast mobile internet network is available to everyone for essential activities such as web access to important information, e-learning and work from home. This network traffic management for Hotlink users during limited busy hours at night from 8pm to 12 midnight is not to be confused with Fair Usage Policy. Instead, it is an interim measure to ensure less data congestion to ensure a good user experience. We continue to monitor traffic and quality levels, and optimise network capacity while accelerating upgrades to retain a good mobile data speed experience. We encourage customers to reach out to our customer service team for any further assistance.
Pokdepinion: First, a limited unlimited plan, and now 3Mbps and 6Mbps plans that are actually only 512kbps?