Study Shows The Best Mobile Internet Provider In Malaysia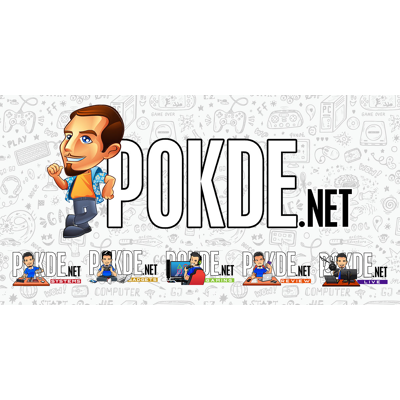 If you're one who's curious on which major telco company in Malaysia provides the best mobile internet service, well this might interest you. It seems that nPerf has done a study, which began from the 1st of July 2018 till the 30th of June 2019, where they've studied on the best telcos available in the country.
From the charts, we can see that Maxis is the overall winner, where they are the masters of speed. Digi has pipped Celcom to second spot and Unifi followed by U Mobile fills up the fourth and fifth spot respectively.
As for the percentage of shares that they hold in the country, it's pretty tight. U Mobile leads the pack with 24%. This could be due to the fact of the affordable packages that they are offering.
According to the study, U Mobile is the least reliable in offering a good connectivity. Unifi takes top spot followed by Maxis and Digi who are at each other's throat. If you wish to check out the study itself, you can head to the link here.
Pokdepinion: To be honest, I'm not surprised with the outcome. If you're looking for the best telco for yourself, there's several factors to take to account. One is simply coverage. Even if a telco offered extreme speeds, it's of no use if you get no signal in your area. So you might want to check that out. Don't forget, take this study with a pinch of salt, as they didn't mention on the specific demographic that they've tested it out.