TM Is Currently Teasing a New Unifi Box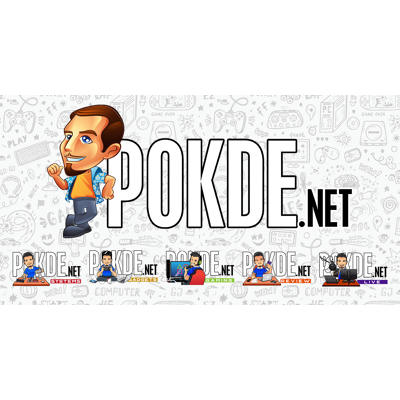 TM (Telekom Malaysia) has been teasing a brand new Unifi box on social media recently. Here's what we know thus far.
New TM Unifi Box Coming Soon?
Stay tuned… 2 December 2022#KotakApaNi pic.twitter.com/junqdm069S

— unifi (@unifi) November 25, 2022
On both their official Facebook page and Twitter, TM has teased what appears to be a new Unifi box with the hashtag "#KotakApaNi". It also has date listed on it, likely pointing towards 2nd December 2022 being the reveal date of this new product / service.
As for what it could be, it might be something to do with a new IPTV offering, a 5G fixed wireless access (FWA) service, or something else completely. At the moment, the only wireless broadband service by them is Unifi Air, which uses 4G LTE connectivity, so an upgrade to 5G would certainly be the logical progression.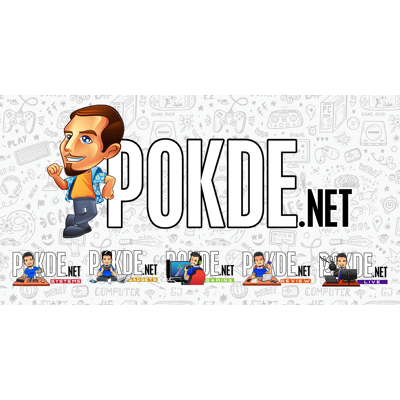 We doubt it would be a new router given that they have been deploying new Wi-Fi 6 routers for customers since June 2022, and they are continuously doing so now. For now, we will just have to wait and see. We will report more on this as soon as information becomes available so stay tuned.
Pokdepinion: Upgrading Unifi Air to 5G would be great as it should bring a huge speed bonus, though I do wonder if it would have any improvements in network stability.