TM Contracting Opcom to Supply Fibre Cables – More Unifi Coverage Underway?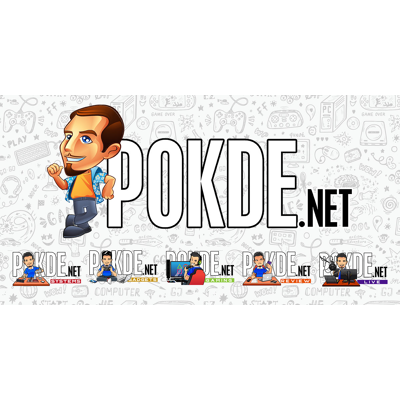 Opcom Holdings Bhd has been contracted by Telekom Malaysia (TM) to supply optical fibre cables in a deal worth RM21.37 million. Could this be a sign of better or wider Unifi coverage coming soon?
TM Contracting Opcom to Supply Fibre Cables
According to Opcom, the contract is a supplementary agreement that was accepted by their subsidiary, Opcom Cables Sdn Bhd. It will be valid from 1st August 2020 to 20th May 2022.
Needless to say, trade interest in Opcom Holdings started to surge as a result of the deal. According to The Edge Markets, share prices rose as much as 48.05% to 57 sen after they secured the contract from TM.
What could this mean for Malaysia? Well, there are a number of possibilities, especially in a deal that amounts to a significant sum of cash. While TM themselves did not comment on it, it could be used to strengthen their Unifi service, make it available in more places, or possibly both at the same time.
As we know by now, there are still a good number of areas that have yet to receive the upgrade to TM Unifi and are stuck with Streamyx, where they pay almost the same, if not more, for much slower speeds. TM has worked on solutions like Unifi Air at RM79 per month to improve connectivity in rural areas, but it does have some limitations such as speeds going anywhere from 1Mbps to 20Mbps for both download and upload activities.
For now, we will just have to wait and see what TM has in store for us Malaysians. We will be reporting more on this as soon as information becomes available so stay tuned.
Pokdepinion: Hopefully, this is a good sign of things to come from TM. Whether it's strengthening coverage or widening it, the consumers will be the one to benefit most.