Top Technology Trends That'll Shape 2021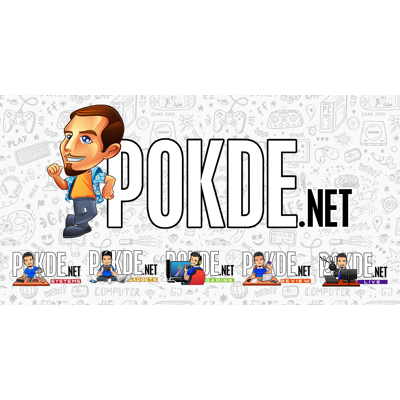 It's that time of the year again where we look at the top technology trends that we can expect, where we again sat down with the folks at Digi and Telenor Research. Without wasting any time, here's the top technology trends that'll shape 2021.
Technology Trends in 2021
Tech supplements to combat mental health issues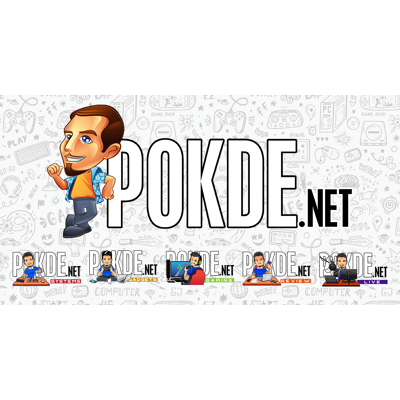 2020 was one of the most challenging time in the century with the global pandemic going around. Skip ahead a year, the issue is still a problem and it forces people to stay in the safety of their homes.
COVID-19 has seen a rise to the percentage of people who feel isolated and lonely, triggering a host of new health concerns such as anxiety and depression.
A new generation of chatbots, specifically designed to engage and help people who struggle with loneliness will be launched, according to Bjørn Taale Sandberg, Head of Telenor Research.
These personalized digital helpers can respond to questions, initiate calls, offer entertainment, and conduct activities that enhance the feeling of being connected.
Green tech to blossom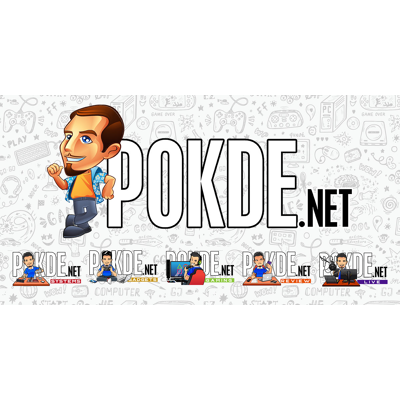 "The pandemic has triggered much needed climate-friendly actions. We believe governments will use the momentum of 2020 to pave the way for a green recovery in 2021, putting climate laws and climate plans into action" says Sandberg.
All over the world, artificial intelligence (AI) will be implemented to optimize energy consumption in data centers and mobile base stations. This in turn will help make renewable energy such as wind power, smarten up cities by optimizing transport and predicting air quality.
For areas outside the city, new autonomous modular robots will work in the fields, supporting farmers who struggle to find agricultural workers. Mechanical weeding with machine vision will streamline the use of pesticides.
Cyber security challenges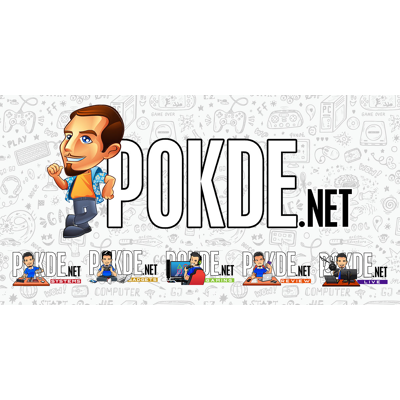 Those who are not equipped with proper password solutions or who don't maintain a strict digital hygiene will experience a surge in 'password panic'. This is the feeling of utter hopelessness and frustration that occurs when your mind draws another password blank.
"As employees waste precious time struggling to remember their login details, we expect to see greater implementation of user-friendly security solutions in 2021. Password managers across sectors or iris and fingerprint scanning solutions will be more common, ensuring efficiency, security, and one less pain point for workers" predicts Sandberg.
Society-as-a-service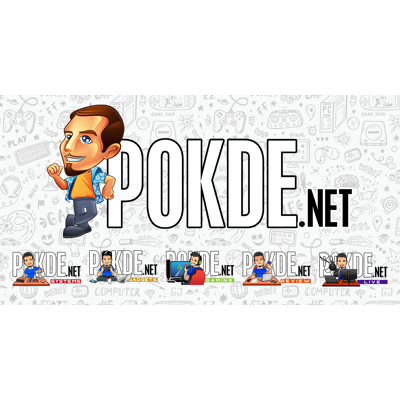 With a lot of people now working from their homes, it shows the importance of connectivity and the right digital tools to enable work to be performed anywhere at any time. This in turn creates new expectations among employees, especially regarding increased flexibility to work from home or other locations regularly to enable a better work-life balance.
People expect to find amenities that support and facilitate their digital work style, marking the dawn of the society-as-a-service age.
"In 2021, we expect many companies to provide employees with more flexibility to carry out their work outside the office walls. To ensure the necessary competence for the future way of work, managers will increase the upskilling of employees in cyber security, digital hygiene, and the use of digital tools and technologies" says Sandberg.
Educational gap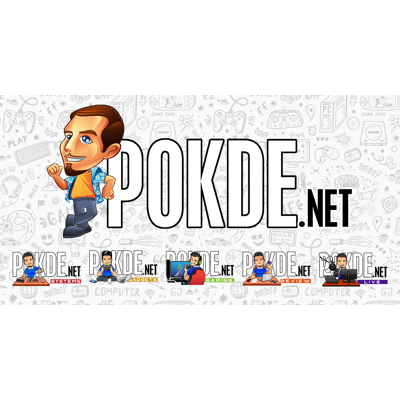 The pandemic has also affected schools. While classes has continued to be held online, there are those who don't have internet access at home, meaning that they are left behind in terms of education.
This year is expected to see the rise of new and creative methods of remote, digital learning to emerge from the rapidly advancing virtual learning sphere. Those equipped with network access and internet capable devices will be able to take part in this digital leap and reap the rewards. For those who aren't connected however will lose ground.
"If this urgent issue is not properly addressed, both internationally and within nations, we risk significant setback and a widening educational gap in the coming years. In order to bridge this gap, the education sector and ICT actors must join forces, working together to ensure robust and faster networks, and to promote and support digital literacy for all" Sandberg adds.
So those are the top technology trends that will shape 2021. What do you think of them? In case you've missed last year's prediction, you can read more on that right here.
Pokdepinion: Out of all the points, I strongly agree with the first and last. Everyone needs to gather (not physically) and come out with a solution for these matters.