unifi bait-and-switch fiasco now under investigation by MCMC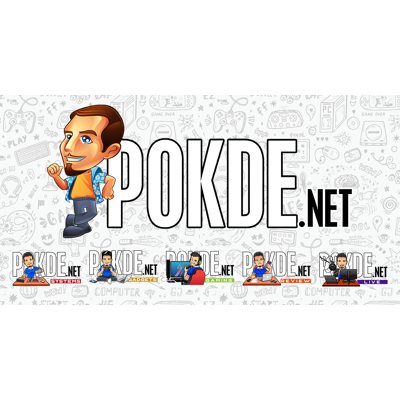 The recent complaints and reports about TM slashing the upload speeds on the new 500Mbps unifi package has gotten MCMC's attention, and MCMC has launched an investigation into the matter. MCMC acknowledged the widespread media coverage of the issue, as it has blown up quite spectacularly.
The unifi 500Mbps plans offer only 100Mbps instead of the 200Mbps that was previously shown on TM's website. This has been downplayed to be a mere mistake on TM's side, although I do believe that unifi subscribers who didn't get what they signed up for as well as MCMC won't be accepting that as an excuse. Especially since the erroneous marketing material were allowed to be shown in full glory until 2nd September, more than a week after the plan was introduced on 24th August.
TM is currently allowing subscribers who are unhappy with what seems like a bait-and-switch tactic to unsubscribe without any penalty. Subscribers of the affected unifi 500Mbps plan are still within the 30-day "Try Me" period, as it was introduced since 24th August. TM will also be contacting all subscribers of the plan, in addition to committing to aiding MCMC in their investigation.
What do you think of TM's olive branch? Is it acceptable to you guys? In any case, we are most interested to see the outcome of MCMC's investigation.
Pokdepinion: Nice to see that MCMC is going to take action against TM!