Google Chrome Adding New Feature That Will Extend Battery Life Up to 2 Hours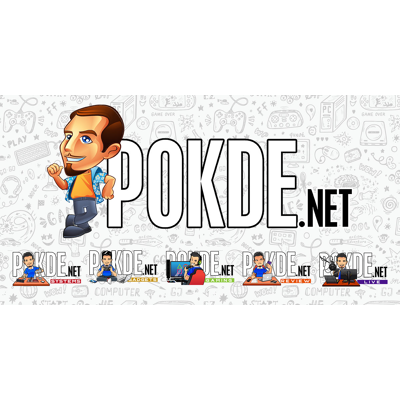 Google Chrome is the most widely used web browser around today. However, it's not exactly favourable for laptops as they tend to eat up the battery life a lot more compared to other web browsers around. It looks like Google is looking to fix that with an upcoming feature where it limits JavaScript timer wake ups.
New Google Chrome Feature to Save Battery Life
At the moment, Google is looking to limit JavaScript timer wake ups in background webpages starting on Chrome 86. It will include a new experimental feature within their flags section which will limit it to 1 wake up per minute, similar to Apple's Safari browser. This upcoming Google Chrome feature will work with Windows, Mac, Linux, Android, and Chrome OS.
According to some developers with use of DevTools, most people don't benefit from the excessive usage of JavaScript timers while the webpage is opened in the background. There is no practical need to track certain things when the webpage is backgrounded, such as scroll position, reporting logs, analyzing interactions with ads, and more. These unnecessary tasks causes battery drainage, which is what Google is trying to alleviate.
The idea here is to significantly boost the device's battery life, be it a laptop or a smartphone, without affecting user experience. This new feature will not affect websites / applications that use WebSockets or long polls to receive messages or updates.
According to an experiment with the new feature enabled and without throttling JavaScript timer, Google has found that battery life has extended to almost 2 hours (28%) for a user with 36 background tabs and when the foreground tab is set to "about:blank". In another experiment where Google played a YouTube video in fullscreen mode instead of a blank, and with both Energy Saver and Automatic Brightness disabled, it still showed improvements, albeit not as significant.
Google has mentioned that the enterprise policy will allow system admins to disable the feature in Google Chrome. However, the enterprise policy will be retired 1 year after the feature ships to stable, making it a permanently active addition then. There is no word on whether this feature will be added to Chromium-based browsers such as Edge, but we'll report more on this as soon as information becomes available.
Pokdepinion: Anything that can improve battery life is a welcome addition.