AMD Radeon Software Adrenalin 21.4.1 Overview — significant improvements on an already feature-rich software!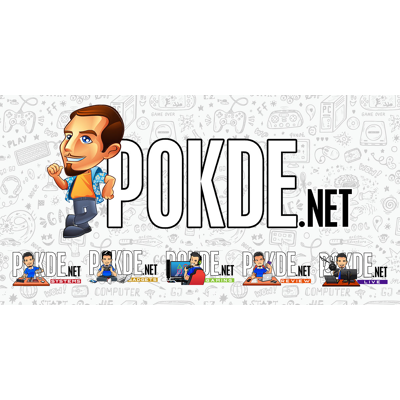 AMD's latest AMD Radeon Software Adrenalin 21.4.1 brings a new AMD Link, an improved user interface and also improved monitoring, pretty much delivering what gamers have always wanted. While I don't think AMD's Radeon Software Adrenalin were ever considered lacking in terms of features, these new additions are pretty nice to have.
New AMD Link and streaming features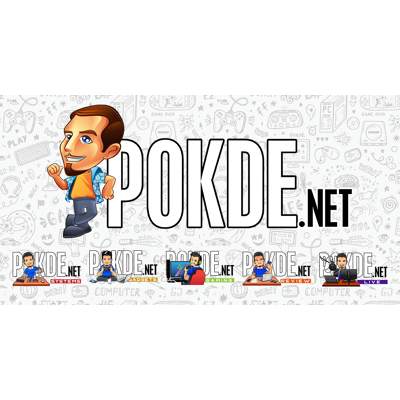 The new AMD Link now allows you to have TeamViewer-esque functionality, but for gaming. You can now use the AMD Link Game feature to connect to your PC to play via local multiplayer or split screen modes. There's support for 144FPS, high bandwidth streaming options and even 5.1 surround sound audio. The previously available features that allowed you to connect your gaming rig to your mobile devices is still available too.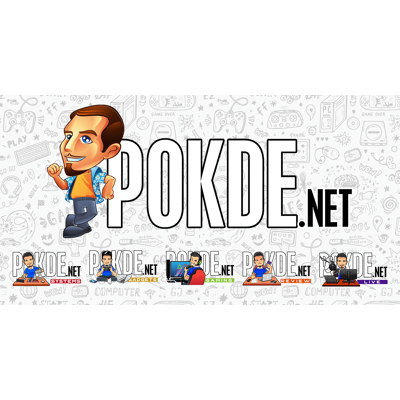 Speaking of streaming, AMD has now enhanced the overall UI for the streaming options in Radeon Software Adrenalin 21.4.1, making it easier for streamers to actually…stream. You can create scenes just as easily as you would in OBS Studio, but without the hassle of downloading another software. It is also well integrated with the login options to popular streaming platforms, so you can immediately get started without much effort.
Improved performance monitoring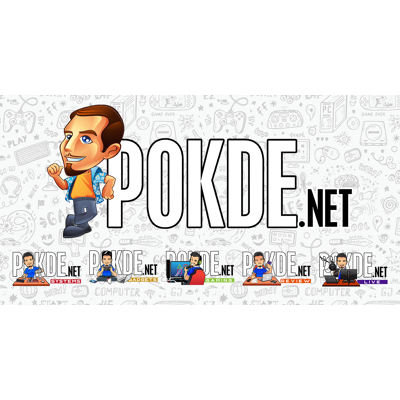 On top of that, AMD has enhanced the performance metrics to also include CPU and RAM metrics to more easily keep tabs on your system. It is also neater now, with the ability to minimize the amount of data you see, or expand them to view more detailed graphs. The logging capability is also now more a lot more visible, with it appearing as a button along the side, rather than being hidden away as a hotkey. Definitely a welcome improvement here.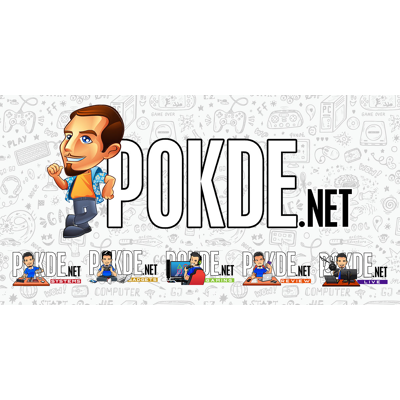 While they have improved the performance monitoring, the Tuning tab is still kept the same. The fan speed controls still lack the 0dB option, which absolutely irks me. Please fix this, AMD.
…and more!
For those who are using the Radeon RX 6000 series graphics card, the latest drivers now support hardware-accelerated decode for Microsoft PlayReady AV1. Unfortunately it is exclusive for RDNA 2 GPUs, as the older GPUs do not have support for hardware decode of the codec.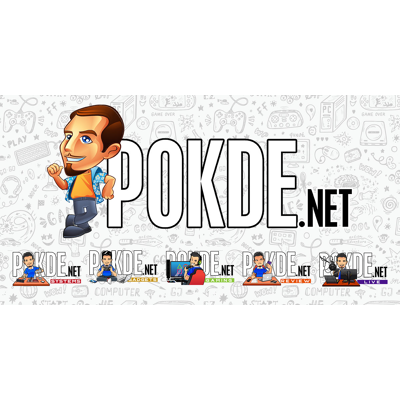 AMD also paid some attention to improving the accessibility features with Radeon Software Adrenalin 21.4.1. You can now compensate for your color deficiency from the driver itself. What I found most interesting was that it doesn't affect the colors in your screenshots and screen recordings, so no one has to know that you are actually disabled. AMD also promised that it doesn't affect performance, which is nice to know.
Hopefully less crashes?
Lets face it, AMD is pretty infamous for having pretty unstable drivers, but they are definitely looking at addressing their shortcomings head on with the AMD Crash Defender that can now preserve data and even recover from hangs and crashes. The AMD Bug Report Tool can then submit the data from these issues to hopefully resolve the issues in an upcoming update.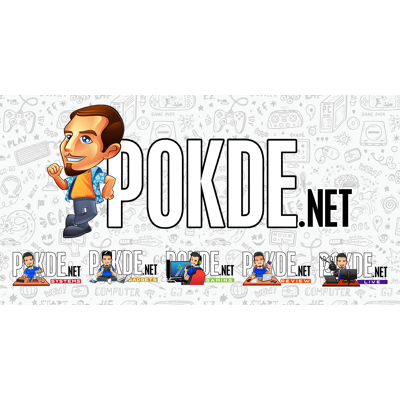 The latest AMD Radeon Software Adrenalin 21.4.1 surely packs a lot, but if you don't see yourself using any of them, you can also opt for the Minimal install, or even the Driver-only installation. While previously there were workarounds to install just the drivers, now you can do it from the official installer itself. Pretty nifty, but those workarounds were to avoid the instability issues from AMD Radeon Software Adrenalin, which hopefully won't be a thing anymore with AMD Radeon Software Adrenalin 21.4.1.