Facebook Set To Launch Their Own Gaming App To Fight Twitch And YouTube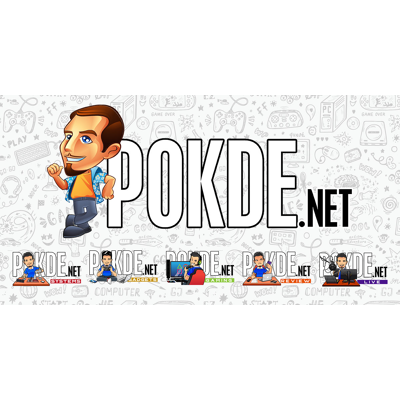 When you talk about game streaming platforms, the first thing that comes to mind is probably Twitch and YouTube. Well Facebook wants to break that tradition with them aiming to release a new dedicated mobile gaming app.
Facebook gaming app coming soon
With the gaming app, it will curate and 'focus on the streaming community'. It is reported to be introduced on April 20th (time zone to be confirmed) and it is set to be available on Android devices at the start.
Facebook has said that there are plans for an iOS release but that will probably will need some time as they need approval from Apple.
As you might have known, Facebook Gaming has already been around for some time now, where it has seen growth over its time already. With the current situation with Covid-19 and lockdown, Facebook feels like it's the right time for the app.
Here's what the company had to say about the app:
Investing in gaming in general has become a priority for us because we see gaming as a form of entertainment that really connects people. It's entertainment that's not just a form of passive consumption but entertainment that is interactive and brings people together.

Fidji Simo, head of the Facebook app
Statistically speaking, Twitch and YouTube are still top dogs in the scene where Twitch controls 61% of hours watched back in December 2019, with YouTube controlling 28% of the share.
Pokdepinion: It's always nice to have competition, no?