Malaysia PSA: No Need to Use MySejahtera App at Petrol Pumps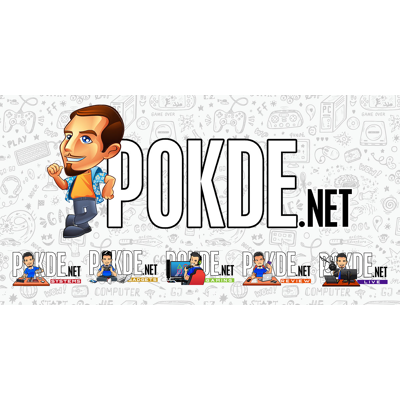 As many of you may know by now, you are obligated to check in using the MySejahtera app or similar apps like SeLANGKAH for contract tracing purposes. However, there has been confusion as to whether the same rule applies when refueling your car at petrol pumps due to conflicting instructions. Now, we have the answer to clarify on the matter.
No Need to Use MySejahtera App at Petrol Pumps
According to Defence Minister Datuk Seri Ismail Sabri Yaakob, there is no need to use the MySejahtera app when refueling your car or to simply make payments at the petrol pumps. This rule will only be applicable for those who make electronic payments at petrol pumps, such as using credit cards.
If you are going into the convenience store, the surau, the bathrooms, or other facilities, you still have to use the MySejahtera app at the petrol stations. Alternatively, you can always write down your details there as well as it's simply for contact tracing purposes.
Previously, there was conflicting instructions on whether individuals had to check in using the MySejahtera app regardless of whether they enter the convenience store or not. Many people feel that if they are simply at the petrol pump itself, it shouldn't be a problem.
Failure to adhere to the rules will result in an RM1,000 fine. A viral audio clip has been going around social media, which alleges that a man's father was fined RM1,000 due to not checking in at a petrol station using the app.
Pokdepinion: Hope that alleviates your worries now. It was confusing for me for a while, and I can't afford to face any fines right now.