Spotify Price Increase Expected to Happen Soon, And Here's Why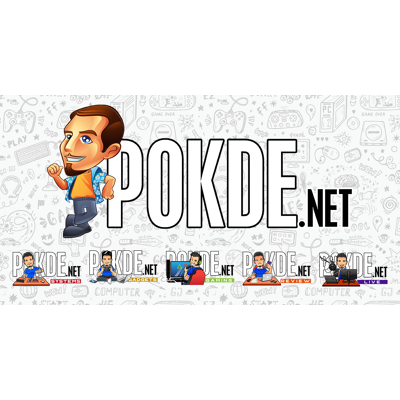 If you're reading this, then chances are that you are using Spotify for your music fix. If you're a paid subscriber for Spotify Premium, then this is especially important for you as there is expected to be a price increase coming soon.
Spotify Price Increase
According to the company's recent quarterly earnings call, the number of active users and paying subscribers have increased in Q3 2020 compared to Q2 2020. However, the sales and earnings for Spotify didn't increase. As a result, CEO David Ek said that there will be a price increase sometime in the near future.
Raising the prices for subscription will increase the company's earnings without having to find an increase in subscriber count. While the music streaming service will likely continue to grow its active user and paid subscriber base, it might not be enough to see an increase in revenue, which is why a price increase would be necessary.
I believe an increase in value per hour is the most reliable signal we have in determining when we are able to use price as a lever to grow our business.

David Ek, Spotify CEO
There is no word yet on exactly when the price increase will happen. The most recent one in Spotify was an increase for the Family Plans and other plans with multiple users in a number of countries like Australia, Belgium, and Switzerland. As for whether the upcoming price increase will affect all the countries where the company operates or only on selected countries is yet to be seen.
Pokdepinion: Well, can't say I'm surprised. With the pandemic hitting hard, I expected plenty of businesses / services to have a price increase of sorts.