WhatsApp Rolls Out Highly-Awaited Feature: Chatting with Unsaved Numbers Made Easier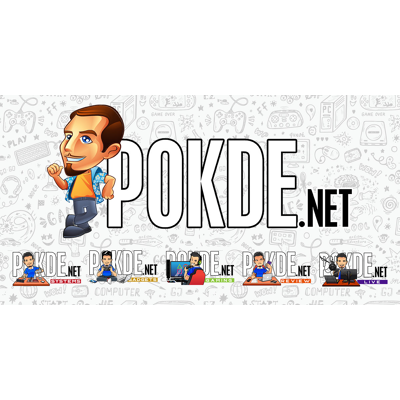 In an exciting development for WhatsApp users, the popular messaging app is finally rolling out a long-awaited feature that simplifies the process of initiating a chat with an unsaved phone number. According to WABetaInfo, a reliable source for WhatsApp updates, the feature is currently being made available to some users, and it is expected to gradually expand its availability to a broader user base.
WhatsApp Chat with Unsaved Numbers To Get Easier
Up until now, users had to save an unknown phone number as a contact in their address book if they wanted to start a chat or use a click-to-chat API if provided. However, with the introduction of this new feature, the process becomes much more streamlined and efficient. Users can now directly enter the full phone number into the search box, and if the number is not already saved in their contacts, the app will automatically search for the associated WhatsApp account tied to that number.
As of now, it's not entirely clear which users have access to this feature early on. However, according to WABetaInfo, your chances of getting it sooner are higher if you keep your WhatsApp app up to date. To check whether you already have access to this feature, simply open the WhatsApp app and start a new chat. Enter an unsaved phone number with which you've never chatted before, and the app should conduct a search for the associated account, allowing you to start a conversation effortlessly.
For those fortunate enough to have received the feature in their WhatsApp app, they can now seamlessly chat with unsaved numbers without the need to add them to their contacts list first. On the other hand, if you haven't yet received this update, rest assured that WhatsApp has not officially announced the full launch of the feature, and it will likely be made available to more users in the coming days or weeks.
Pokdepinion: As the popular chat app continues to enhance its user experience, these new updates provide a glimpse of the platform's commitment to streamlining communication and ensuring users can effortlessly connect with others, whether they are already saved in their contacts or not.