Rejecting Censorship Means You Don't Love Your Children Says Aflix CEO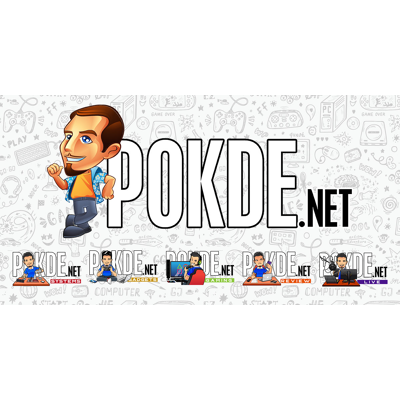 It's all over the news, Netflix is getting a negative reaction from the National Film Development Corporation (FINAS) due to the explicit material that's found on the streaming platform. The CEO of local company Aflix TV seems to agree with it, where he provides a rather interesting statement.
It was reported in a recent interview that the CEO of Aflix, Mohd Fadzil Hashim said that the company that represent is a better option for parents that love their young ones.
Despite Netflix having the option of parental control, Fadzil thinks that it is simply not enough. Here's what he has to say;
Yes, Netflix has parental controls, but if parents want to watch Netflix shows at home, they have to watch separately from their children because of elements that are not in line with the values of Malaysian society, especially those who are not Muslims

Aflix TV CEO, Mohd Fadzil Hashim
Fadzil raised eyebrows when he said "Those who are angry at the suggestion to censor Netflix content, do not love children". He adds that the public shouldn't get upset over it (censorhip) however.
Back to FINAS, they are calling out action to censor Netflix's content and has backed up Aflix TV.
The topic has gathered divided opinions in the public and understandably so. What are your thoughts?
Pokdepinion: I honestly don't understand what's the issue here. Yes, Netflix has contents that's not suitable for children. But in the first place, why are they getting access to them? Parents play a part in this and to keep an eye on their kids.