Seen The New Batman Trailer? The Riddler Has A Hidden Website Waiting For You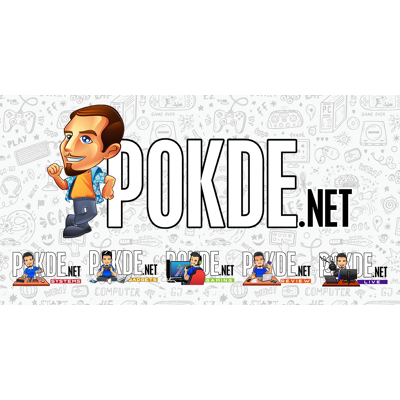 Seen the new Batman trailer (The Bat and The Cat)? Well if you did, you'd notice that there are strange symbols at the bottom of the screen near the end. Well it seems that they were a message left by the Riddler.
The message was then decoded where it says "You are el rata alada", which is in Spanish for You are the winged rat. Take a close look and you'd notice that "you are el" sounds the same as URL and that lead to people actually looking up for "www.rataalada.com".
When you open the website, you'll then find that it is run (supposedly) by the Riddler who invites you to solve three riddles. While it'd be easier for me to say what is at the end of the puzzle, it's probably more fun if you solve the riddles on your own and see what's the reward.
The movie will premiere next year on the 4th of March. Stay tuned to Pokde.net for more on the latest tech and gaming news plus reviews.
Pokdepinion: To be honest, I was expecting a tougher challenge than the riddles. So you should have no issues in solving them yourselves.