Google Cloud is Causing Issues Across A Huge Chunk of the Internet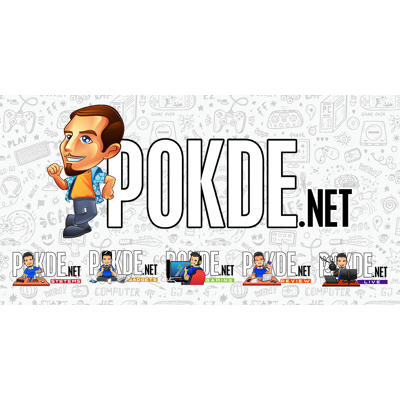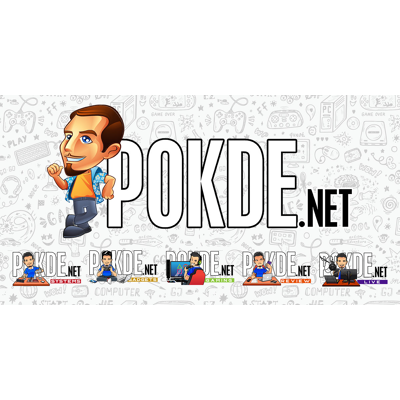 If you feel like the internet has been extra wonky as of late, it's not your imagination. Google Cloud is reportedly causing issues across a huge chunk of the internet. Here's what went down.
Google Cloud Breaking the Internet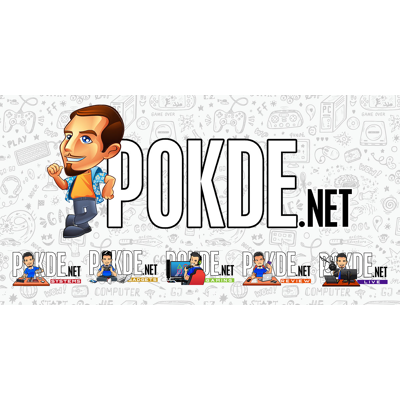 Some of you may have experienced certain online services acting weird, like Spotify, Discord, Snapchat, and more. The reason for that is due to issues with Google Cloud that is said to be related to DNS. If you take a look at DownDetector, you will notice that a number of online services came down at the same time.
At the moment, Google says that the issue has been partially resolved, so some services may be working as intended again, or at least working better than before albeit with some limitations.
Google Cloud is widely used among businesses as it's easy for companies to scale accordingly with their customer base without having to manage physical servers for their respective platforms. The issue here is that if it goes down, it will be taking those businesses down with it unintentionally.
For now, do expect issues with a number of online services still as it hasn't been completely fixed yet. The root cause of it seems to be unknown still so it may still take some time.
Pokdepinion: Not gonna lie, a bunch of things I thought were broken because I had an internet service disruption of sorts. This shouldn't take long to resolve but definitely something worth keeping in mind.