Google Meet to limit free group calls to just 1 hour from 28th June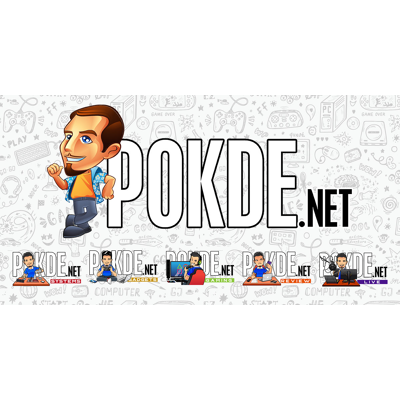 During the global lockdown, nothing is more essential than the Internet, and probably online meeting tools. Google will unfortunately be implementing some limits on their free Google Meet plan though, but it actually isn't as bad as it sounds.
For starters, you can still host a meeting with up to 100 people for up to an hour, which should be plenty to get your point across. If you can't get your point across in an hour, I have no interest in talking to you. Aside from that, it is actually right in line with the rest of the competition in the video conferencing space, with Microsoft Teams having a similar limit, while Zoom having an even shorter 40 minute limit.
It is also worth mentioning that Google was planning to add the 1-hour limit to Google Meet from 30th September 2020, and we are about 9 months off schedule by now. So if anything, Google was actually being nice.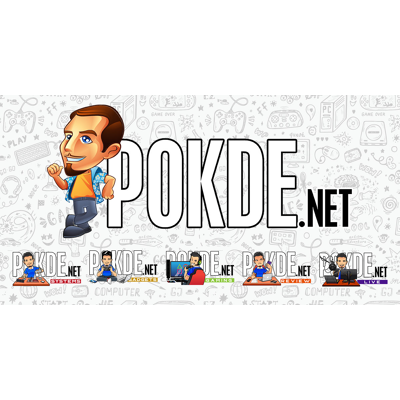 Some people might be disgruntled that Google is doing this when Google Meet is most needed, but we all have to remember that Google is a business, and it is probably the best time to try and move people over to their paid plans. The previous 24-hour limit will now only be available with the Google Workspace Essentials and Workspace Enterprise plans, which start from $8/month (~RM33.12) per user. You can even trial it to see if it is right for you.
If video calling is a priority to you, you might want to consider the Microsoft 365 Business Basic that's more affordable starting at RM15.60/month for each user. It also supports up to 300 participants, twice that supported by Google's Workspace Essentials package.
Pokdepinion: I honestly think an hour is plenty for meetings. Keep it simple, stupid.