Twitch is Lowering Streamer Payout Threshold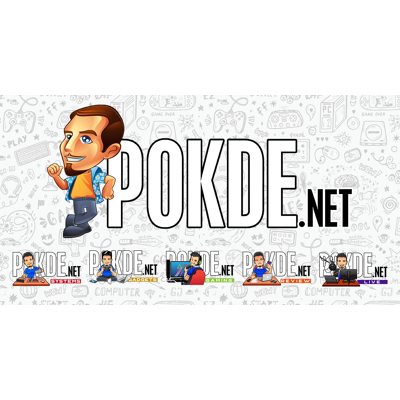 Twitch is Lowering Streamer Payout Threshold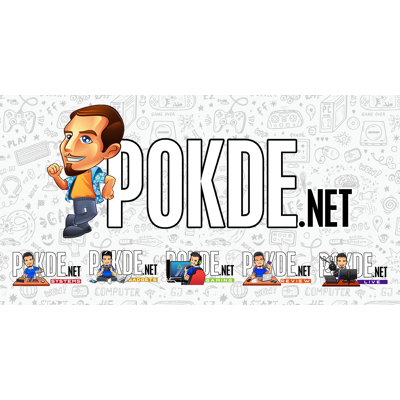 As many of you may know by now, livestreamers on Twitch are only able to cash out on subscriptions, bits, and ad revenue when it reaches a minimum amount of USD $100. Now, it is being lowered to half, meaning that only USD $50 is needed to cash out so streamers can get paid more frequently.
However, this isn't going to be made available globally, at least not immediately, Twitch will be rolling this out on a country-by-country basis starting today onwards. The countries that will be able to enjoy this at the earliest would be Argentina, Spain, Italy, Japan, Mexico, and Taiwan. Other countries will be happening in the coming months up until November 2022.
We understand how important it is for you to quickly access the money you earn from streaming. This lower $50 threshold is one important step towards creating a faster, easier payout experience. One day, we'd love for you to wrap up your stream and already have the money you earned from that stream in your wallet. As we aim for lower payout thresholds, we're focusing on building a trustworthy, accurate, and globally accessible experience for everybody.

Twitch
Given the sudden influx of major streamers moving over to YouTube Gaming, including the likes of Sykkuno, Lilypichu, and Myth, it's not a surprise to see them try to sweeten the revenue deals for their existing pool of livestreamers. We might even see more changes coming soon but until then, we will report more as soon as information becomes available.
Pokdepinion: I'm like USD $5 away from cashing out, and I personally don't mind waiting until it reaches USD $100. However, I do see the benefit of getting lesser money earlier as it can help with some equipment purchases as well.