Bykski launches full-cover waterblock for ROG STRIX GTX GPUs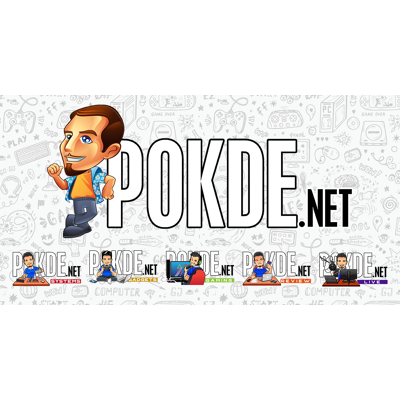 ASUS's ROG Strix 1080, 1070 and 1060 cards share the same cooler, with their PCBs largely similar too. The advantage of this similarity is that third party manufacturers of full-cover waterblocks only have to come up with a single design to work with all three cards. Say hi to the Bykski ROG Strix 10X0 series waterblock.
As it features a full cover design, the Bykski ROG Strix 10X0 series waterblock cools the GPU, VRAM and also the power delivery system.
The cooling block itself is nickel-plated copper for optimum thermal conductivity and resilience to oxidation.
The waterblock features a transparent acrylic top, designed with an engraved ROG logo for that unique identification as a member of the Republic of Gamers. Bykski didn't stop just there, as certain parts of the top feature smoked clear acrylic, with a red faceplate covering it all.
The Bykski FOUR FR-N-GTX1080 full coverage waterblock is priced at 1099 RMB (around RM665), and is compatible with the ASUS ROG STRIX 1080, ROG STRIX 1070 and ROG STRIX 1060.
SOURCE: XFastest
Pokdepinion: I am sure enthusiasts will be thrilled at the possibility of customizing their latest ASUS ROG STRIX cards with these Bykski waterblocks. However I think it would interest the ROG STRIX 1080 and ROG STRIX 1070 users more as waterblocks are really necessary when you want a multi-GPU build on a compact motherboard.