Here's How You Can Easily Access Netflix US Using The Built-in Opera VPN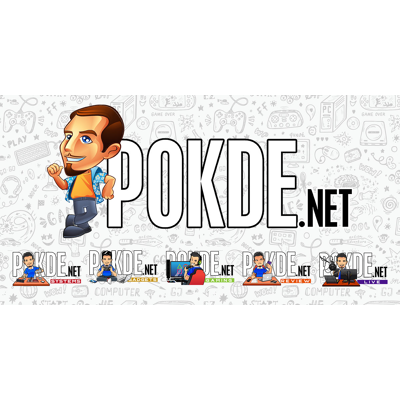 Did you know that Netflix US offers more than 1300 shows and about 4300 movies for their subscribers while Netflix Malaysia only has about 180 shows and 500+ movies? While Netflix is working hard to expand its available shows to local viewers, did you know you can easily access Netflix US without needing to buy expensive VPN services?
Opera is a pretty nifty web browser that's quite packed with useful. One of its features (which is a personal favourite of mine) is that it's got one of the simplest integration for things like Facebook Messenger, WhatsApp, Telegram etc than any other browser I've used before. Another nifty feature that a lot of people use is the built-in Opera VPN which people use to access Netflix from other regions. Here's the kicker, it's completely FREE.
How to watch Netflix US using Opera VPN
Setting up Opera VPN is pretty easy and straightforward, there's no need to download or install any extensions to your Opera browser or any of the sort. All it takes is a few tweaks in the browser settings and you're ready to go. Here's how to set up the VPN on your Opera browser:
Step 1: Download and install Opera browser to your PC (if you haven't).
Step 2: Open your browser settings and navigate to the VPN section.
Step 3: Select and enable the VPN option.
Step 4: Click on the VPN tab on the left side of the browser's search bar.
Step 5: Change the Virtual Location to "Americas".
Step 6: Sit back and watch Netflix and chill.
Here are our top 3 favourite movies and TV shows made available to us when we enabled VPN:
All of the Power Rangers series.
Pineapple Express.
Zack and Miri Make a Porno.
There have been reports of people claiming that Netflix will block access if they detect that you're using a VPN but so far we haven't encountered such an issue. So you might want to proceed with this at your own discretion. You can also access Netflix Europe if you set the Virtual Location of the Opera VPN to Europe if you want to. Another thing I'd like to add is that Opera VPN is available on Opera's mobile browser as well however you can't use this with Netflix unfortunately. You'll have to resort to another VPN for that.
Happy watching everyone and stay tuned to Pokde.net for more tech news and other tips and tricks.