Google Shutters Internal Stadia Game Studios To Fully Focus On Service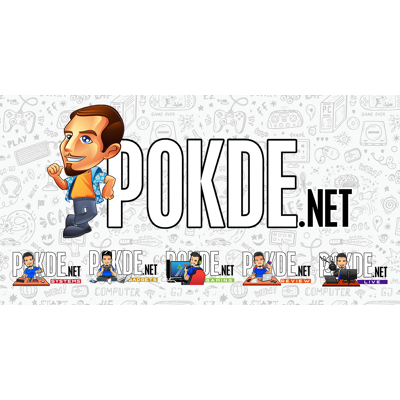 Google has just announced that they're shutting down Stadia game studios in order to fully focus on the platform's cloud-based services as well as its list of business partners. This decision sees the Internet behemoth end their investment in exclusive games from their internal development team Stadia Games and Entertainment beyond any near-term planned games.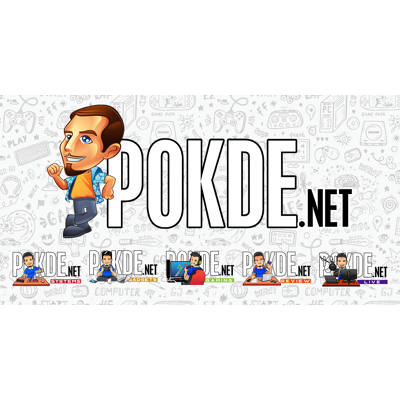 Google explained the decision to shut down their internal game studio was due to the high costs of game development. They also believe that this "the best path to building Stadia into a long-term, sustainable business that helps grow the industry."
This move also sees Stadia Games and Entertainment lead Jade Raymond, leave the company. Jade Raymond is a decorated game developer known for her involvement in the creation of the first Assassin's Creed game as well as being the founder of Motive Studios or better known now as EA Motive. Google also stated that other staff of SG&E will be moved to other new roles over the coming months.
Google stressed that existing Stadia subscribers will not be affected in any way and that services will continue as normal. Google also assured subscriber that they will continue to bring new video game titles from third-party companies to the platform.
Pokdepinion: It's a shame that Stadia didn't really grow as big as first anticipated. I was extremely excited about the service when Google first announced it back in 2019 but I guess things never really work out the way it was intended. Also, the service isn't officially available in Malaysia so yeah that bummed me out.