New Trailer for Black Clover: Quartet Knights Released; Showcases Zone Control Mode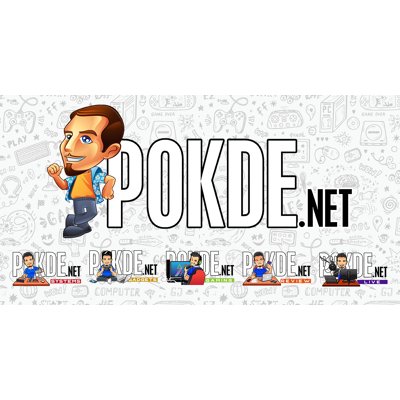 Bandai Namco has released a brand new trailer for the upcoming game, Black Clover: Quartet Knights, showcasing the Zone Control game mode for the multiplayer portion of the game.
New Trailer for Black Clover: Quartet Knights Released
The folks over at Bandai Namco has released a new trailer for their upcoming game based on the anime series Black Clover, Black Clover: Quartet Knights.
The trailer features one of the modes of the multiplayer suite of the game, named Zone Control. The objective is simple; capture the designated zone with your team, and hold it as long as possible to win the match.
If you're unfamiliar with the game, Black Clover: Quartet Knights is a "4 vs. 4 magic action-shooting third-person game" with online gameplay inspired by the anime with the same name. In case you're wondering, it will also come with a single player storyline, even if very little is known about that for now.
For those of you who aren't familiar with Black Clover on the other hand, there's quite a bit of catching up to do. Simply put, it is a shounen manga / anime series but for a deeper insight, check out the synopsis as provided by MyAnimeList:
Asta and Yuno were abandoned at the same church on the same day. Raised together as children, they came to know of the "Wizard King"—a title given to the strongest mage in the kingdom—and promised that they would compete against each other for the position of the next Wizard King. However, as they grew up, the stark difference between them became evident.

When they reach the age of 15, Yuno is bestowed a spectacular Grimoire with a four-leaf clover, while Asta receives nothing. However, soon after, Yuno is attacked by a person named Lebuty, whose main purpose is to obtain Yuno's Grimoire. Asta tries to fight Lebuty, but he is outmatched. Though without hope and on the brink of defeat, he finds the strength to continue when he hears Yuno's voice. Unleashing his inner emotions in a rage, Asta receives a five-leaf clover Grimoire, a "Black Clover" giving him enough power to defeat Lebuty. A few days later, the two friends head out into the world, both seeking the same goal—to become the Wizard King!
The game will be coming to the PlayStation 4 and PC. No exact release date has been announced yet and we will be reporting on it as soon as information becomes available.
Pokdepinion: It's a good time to be a weaboo with all these games in the works. If you haven't watched Black Clover yet, go for it. It's pretty entertaining.