Surprise your special someone with Transcend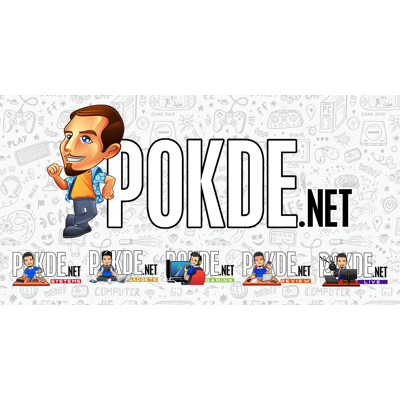 Trust me, getting a gift for your significant other for Valentine's Day can be tougher than it seems. Chocolates? Flowers? How about Transcend products to make your Valentine's Day? Well to me, tech is always better than chocolates that make you fat and flowers that inevitably wilt away.
For the ladies, a JetDrive Go 300R would be perfect to ensure that all her precious moments will be preserved. Saying goodbye to the annoying "Not Enough Storage" warning message just as she is about to take the perfect #OOTD will definitely help you cut down on stress. Capture all your moments together and save everything directly to the JetDrive Go 300R Lightning/USB 3.1 flash drive instead of her limited internal storage. And it also comes in a nice Rose Gold color, perfect for the feminine side of her.
For him, Transcend offers the Smart Card Reader RDC2 and RDA2. Regardless if your guy(s)'s devices uses a USB Type-C or the Lightning connector, Transcend has something for him. The card readers come with Transcend's own proprietary app available on Android and iOS, allowing him to explore, backup and even encrypt data on the memory card. Transferring and sharing data will be a breeze for him with the Smart Card Reader RDC2 and RDA2, and he will have no one else to thank, but you.
Transcend's DrivePro 520 is perfect for both him and her, as it is a great dashcam with 130° wide viewing angle, a large ƒ/1.8 aperture, and 6 glass lenses front camera that enables Full HD 1080P (30fps) crystal-clear video recording, and a 180° angle-wide rotatable rear camera that is equipped with four Infrared LEDs that allows you to record sharp in-car videos at night or in low-light conditions. Needless to say, it is perfect to ensure peace of mind when going on road trips together.
Now now, even if you don't have a partner for Valentine's Day, you can always gift yourself something. How about a Transcend SSD370S SSD to give your PC a much needed speed boost?