This is What Malaysians Do When The Internet Is Out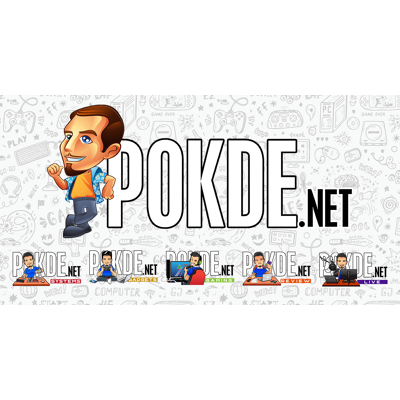 This is What Malaysians Do When The Internet Is Out
Sometime ago, we at Pokde.net asked you what you guys would do if the internet was out. We're talking a complete network outage where both Wi-Fi and mobile data just won't work. We've compiled all your interesting comments into a video for you to enjoy as part of our new TODIAY video series. You can watch that video at the top of this post.
Sudden internet service disruptions aren't exactly uncommon in Malaysia. We've seen before a few times notably by TM and Maxis for their respective services. Not to say that the other providers don't have similar experience however.
When times like this are upon us, you start to wonder what to do to pass the time. Our lives have become so dependent on internet access that sometimes, it feels hard to function without it. This is precisely why we asked what Malaysians would do if the internet was out. We received quite a bit of interesting comments from all of you and we do hope to continue hearing from you in the future.
We will be doing more TODIAY videos and if you want a chance to be featured, all you have to do is leave your answers for the next question in our comments section. As mentioned in the video, our next question is "If you could ask Pokde anything, what would you ask?". There's a higher chance of being featured if you leave comments down here on our website instead of our Facebook page. Good luck, and hope you get featured in the next episode of TODIAY.