TM offers 30 Mbps unifi Basic for RM79 per month — as well as massive upgrades for existing unifi subscribers!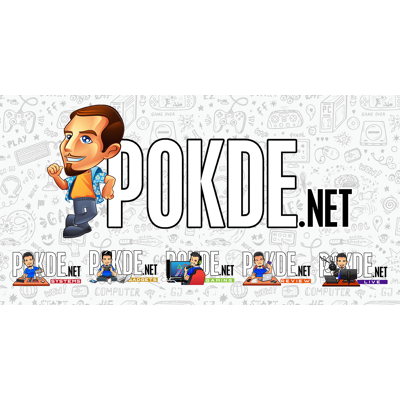 TM has finally introduced the affordable 30 Mbps unifi plan for lower income groups. The latest plan is named unifi Basic, and just as teased, it is priced below RM100. RM79 per month, to be exact.
The new plan offers just Internet, without the added bells-and-whistles that come with the standard unifi packages. It also features a 60GB quota that users can purchase add-on passes for if they run out of it. This plan is for lower income households earning RM4500 and below, with pre-orders starting 15th July 2018.
Meanwhile pre-existing unifi users will see their speeds increased by up to 10x. The upgrades will see current subscribers of the 50 Mbps plans upgraded to 500 Mbps, while subscribers on 100 Mbps plans to receive a massive upgrade to 800 Mbps. These upgrades will roll out in stages starting 15th August. The upgrades are as follows:
| | |
| --- | --- |
| 20 Mbps and below | 100 Mbps |
| 30 Mbps | 300 Mbps |
| 50 Mbps | 500 Mbps |
| 100 Mbps | 800 Mbps |
Streamyx (or pre-unifi) subscribers will be upgraded to unifi if its available in their areas, while the others will get to enjoy double the bandwidth at no extra cost. As expected, upgrades will roll out gradually across the nation. unifi Mobile will also be offered to Streamyx subscribers at RM79/month.
The unifi mobile postpaid plans are also back at RM99/month, RM20 more than what TM asked for back when it was newly introduced.
We will update this post as we receive more information about these new plans.
Source: SoyaCincau
Pokdepinion: Finally, we are seeing TM being competitive! Can't wait to see more changes!