Breaking Down the MSI GE76 Raider with New GeForce RTX 30-Series GPU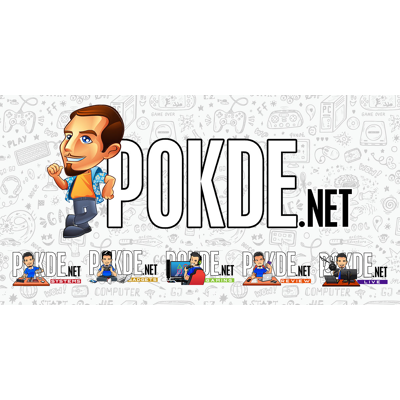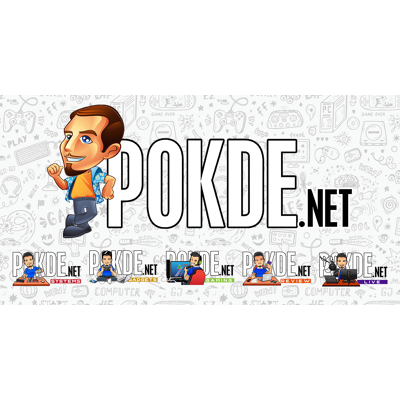 The MSI GE76 Raider is one of the most visually striking gaming laptops around given its emphasis on RGB lighting. Now, it has been reborn with the new NVIDIA GeForce RTX 30-series GPU. If you're wondering what makes this machine great, then let's break down the machine and see what's up.
New MSI GE76 Raider: Performance
When it comes to gaming laptops, the first thing most people look at is the performance. The new MSI GE76 Raider will be powered by the 10th Gen Intel Core CPU, up to an Intel Core i7-10870H, which provides much better performance compared to the previous generation CPU. This isn't new but the biggest highlight here is the debut of the new NVIDIA GeForce RTX 30-series GPU.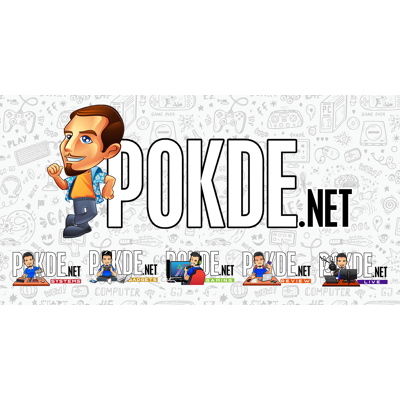 For those of you who aren't aware, the new NVIDIA GeForce RTX 30-series GPUs are powered by the new Ampere architecture with new RT Cores, Tensor Cores, and streaming multiprocessors for a much more improved ray traced graphics and AI technology. Even general performance has seen a dramatic improvement over the previous generation GPUs, with the NVIDIA® GeForce® RTX 3070 Laptop GPU easily outclassing the top of the line RTX 2080 SUPER, allowing more people to experience high end visuals.
With real time ray tracing, you have a new motion blur technology which improves efficiency by eight-fold and gives you a more cinematic experience. DLSS has been further improved which results in even higher FPS while still maintaining the image quality. The new GPU will also allow the CPU to have full access to the VRAM, which will inevitably boost the overall performance. Moreover, Dynamic Boost 2.0 will intelligently balance the power between the CPU and GPU for better efficiency, resulting in more battery life and less heat. Lastly NVIDIA Reflex helps to reduce system latency, ensuring that you can respond optimally in games without needless delays.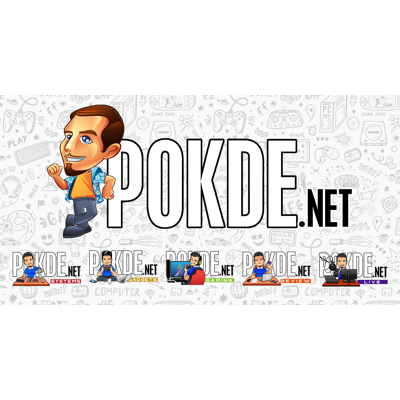 Another way MSI gets more performance out of the machine is the Resizable Bar feature. With game assets growing larger than ever, your gaming machine can slow down as it tries to transfer textures, shaders, and geometry from CPU to GPU. The feature will allow for the CPU to access to whole GPU frame buffer and request in-game assets as needed and sent in full for better efficiency. In fact, multiple requests can happen simultaneously instead of being queued up, so everything will load up in a more synchronized manner.
It's worth noting that the MSI GE66 Raider and GS66 Stealth has new versions running an NVIDIA GeForce RTX 3070 and higher depending on your chosen variant.
New MSI GE76 Raider: Audio Visual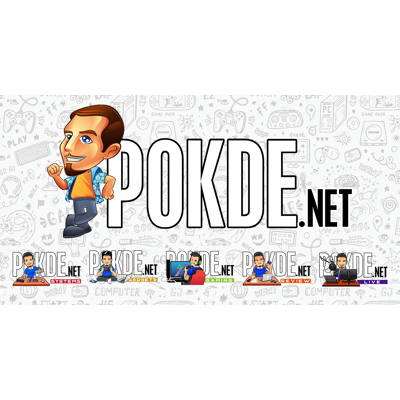 Having all the power but not the display to show its prowess is a waste, and that's why they made sure to include a breathtaking audio visual experience here. The MSI GE76 Raider uses a 17.3-inch Full HD IPS-level display with up to 240Hz refresh rate. Together with True Color 3.0 and 1+3 Matrix Display, you will get to see visuals with more depth and clarity than ever before while still retaining the fidelity that's demanded by today's generation of competitive Esports gamers. You also get the MSI Duet Display feature which sets the screen capture on your second screen while the main display remains undisturbed. It also lets you use your iOS device as the secondary display if you wish.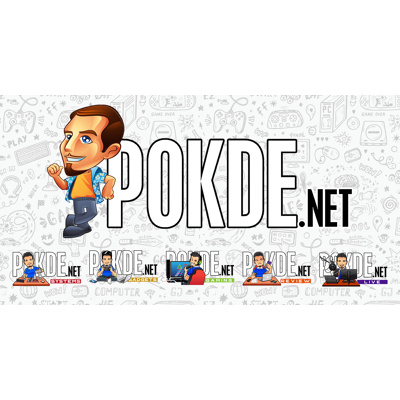 On the audio side, you get the world-class Dynaudio sound system consisting of 2-sided Duo Wave Speaker by MSI. To be precise, it's two 1W speakers and two 2W speakers to create a more immersive experience. Not only that, it comes with Nahimic Audio, which can optimize the listening experience further, even with your favourite pair of headphones. It lets you enjoy premium sound quality with high resolution audio. Not to forget the gamers, Nahimic 3D Audio lets you enjoy a 3D surround sound field so you know exactly what's happening in games and identify where your enemies are coming from.
Apart from that, you also get a built-in Full HD webcam and MSI AI Noise Cancellation. This is especially helpful for those who need to use their laptop for conference calls and streaming games for their fans. It's an easier way to get an overall better experience with minimal distractions.
New MSI GE76 Raider: Design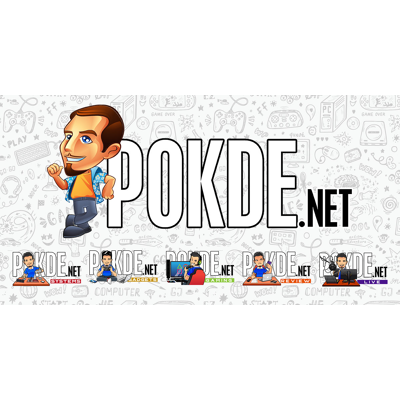 One of the many reasons why gamers are so taken by the MSI GE76 Raider is its design. For starters, you get the Panoramic Aurora Lighting, which is the RGB light bar towards the front of the machine capable of showing up to 16.7 million colours. Furthermore, you have the iconic Dragon Armor Carving, obligue angle for the laptop's build, and the use of aluminum for the chassis.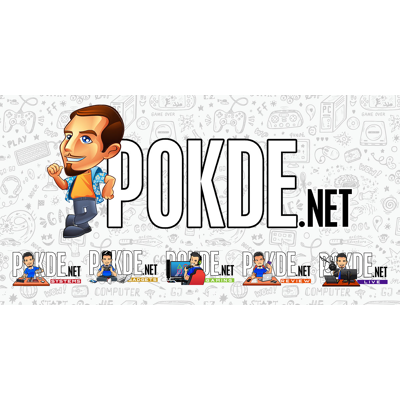 Of course, a gaming laptop wouldn't be complete without an RGB gaming keyboard, and this one comes with per-key RGB lighting. With the help of SteelSeries Engine 3, you can freely customize each key's backlighting or even let it react accordingly with what's happening in game if you like. All of these combined together gives it a design that is both alluring and practical as it sets the perfect ambience for gaming, all without sacrificing on its portability.
New MSI GE76 Raider: Others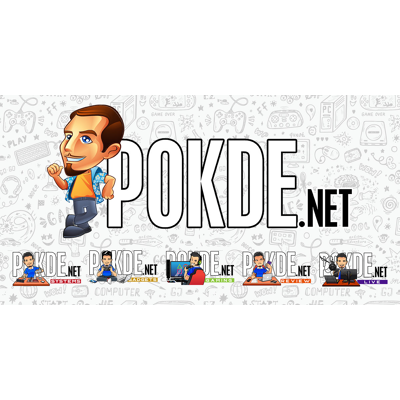 Apart from everything that has been said, there are still a number of interesting things with the MSI GE76 Raider. In this machine, you get the new Wi-Fi 6E standard. Compared to Wi-Fi 5 and 6, you get access to wider lanes and unlimited speed. It's also capable of taking advantage of additional Wi-Fi spectrums, which inevitably means that you can connect to Wi-Fi that is uncrowded and get the most out of it. To take this a step further, it also comes with Killer Gaming LAN, which helps to protect and prioritize networking traffic while preventing lag spikes. If you're very particular about devoting bandwidth to specific applications, especially for livestreams, this will indeed come in handy.
You also get one of the most robust port offerings in a gaming laptop. In case you're wondering, here's exactly what you're getting on each side:
Left Side
1 x USB 3.2 Gen 2×2 Type-C
1 x USB 3.2 Gen 2 Type-A
1 x 3.5mm combo audio jack
Rear Side
1 x USB 3.2 Gen 2 Type-C (supports DisplayPort 1.4)
1 x HDMI 2.0
1 x Mini DisplayPort 1.4
1 x RJ45 LAN
1 x Proprietary charging port
Right Side
2 x USB 3.2 Gen 1 Type-A
1 x Full-sized UHS-II SD card reader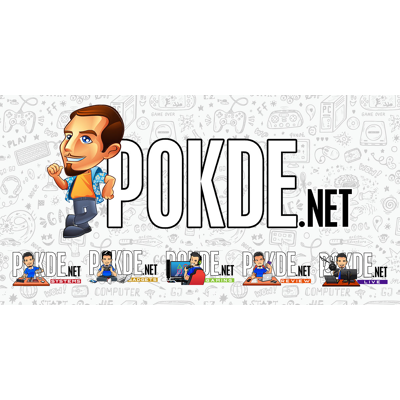 Lastly, the battery capacity has seen a significant increase over the previous generation, nearly twice the capacity even. To be precise, the MSI GE76 Raider has a whopping 99.9Whr battey capacity, which is the highest legal limit allowed to be brought on an airplane. This way, you can be sure that the beastly machine will be able to last for a long time if you don't have a power outlet nearby to keep it powered up.
All of these shape up to make the MSI GE76 Raider a force to be reckoned with. If you're in the market for a gaming laptop, keep your eyes out on this as it might be the one that will serve you well for years to come.