Apple iPhone 15 Pro Leak Suggests Massive Performance Boost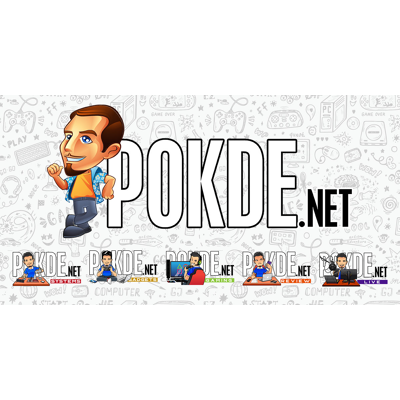 The Apple iPhone 15 Pro could see a significant boost in performance, according to leaked benchmarks. Read on to find out more about the rumoured A17 Bionic chip and what it could mean for the next-gen Apple handset.
Leaked Benchmarks Suggest Massive Performance Boost for Apple iPhone 15 Pro
A17 Geekbench6
ST 3019
MT 7860

— Revegnus (@Tech_Reve) March 14, 2023
Apple fans are eagerly awaiting the iPhone 15 Pro and recently leaked benchmarks suggest that the smartphone could be incredibly fast. The Geekbench 6 benchmarks were uncovered by Revegnus on Twitter and reveal the A17 Bionic chip, which will power the iPhone 15 Pro, hitting a score of 3,019 points in single-core and 7,860 for multi-core performance.
While this leaked information may seem exciting, it is important to be skeptical of any leak, especially one from a shaky source like Weibo. It's also worth noting that the performance leap from the iPhone 14 Pro to the 15 Pro would be massive, as the A16 SoC in the iPhone 14 Pro offered just a 10% better performance than its predecessor. However, if the leaked benchmarks turn out to be true, this would mean the iPhone 15 Pro seriously ups that ante with a 20% boost in performance.
Further leaks and announcements are expected to come soon and should provide more information on what consumers can expect from the highly-anticipated smartphone. In addition to the potential for increased performance, recent rumours also suggest that the iPhone 15 Pro may feature 8GB of RAM, an increase from the current 6GB in the current Pro model.
As with all rumours and leaks, it is important to approach them with a healthy dose of skepticism. However, these latest benchmarks certainly provide an exciting glimpse into the potential power of the upcoming Apple iPhone.
Pokdepinion: A good performance boost is always great to see, but I hope it doesn't come at the expense of efficiency. The battery life of the 14 series is good, but it can always be better, and having a shorter one isn't one that many people will be happy about.