Google is pushing the US to stop ban on exports to HUAWEI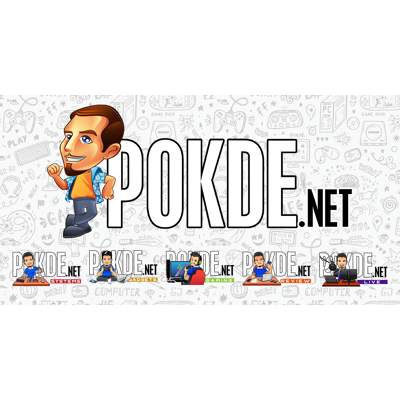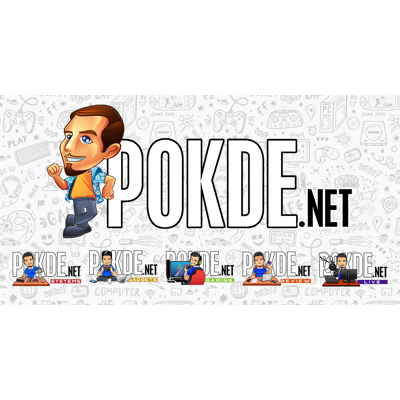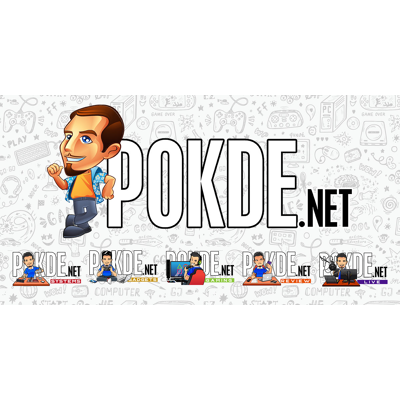 Google wants to continue working with HUAWEI, amidst wide sweeping bans on the Chinese tech giant for alleged espionage. Google has been reportedly lobbying for an exemption from the ban on exports to HUAWEI. This move is prompted by Google's concern that if the ban was to continue, HUAWEI would be forced to develop their own OS.
Google's concern is that HUAWEI's customized version of Android would be more susceptible to hacks, not least by China themselves. With that, Google justifies that supporting HUAWEI with official Android updates would be better for the US' security than forcing HUAWEI to develop their own OS.
HUAWEI's relationship with Google has been pretty good so far, with Google relisting the HUAWEI Mate 20 Pro as eligible for the Android Q Beta program. HUAWEI did claim that Ark OS is very near completion, and is ready to be rolled out if necessary, which is probably cause for Google's concern.
What do you think of the current development of the case? Let us know!
Pokdepinion: I guess the ban won't be on for much longer now.