HUAWEI's latest attempt to circumvent US sanctions might be their most ingenious yet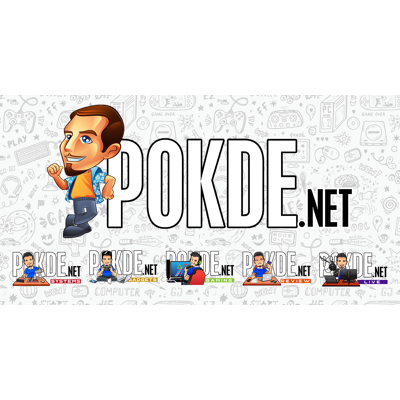 Previously HUAWEI was reportedly considering licensing out their smartphone designs to third parties, and it seems that it has culminated in this. It seems that TD Tech will be releasing rebranded HUAWEI smartphones to circumvent the US sanctions against the beleaguered Chinese tech giant. And it might just work.
TD Tech is the new brand for HUAWEI-designed smartphones?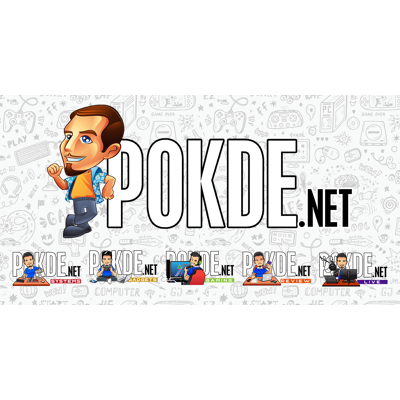 The first HUAWEI product to be released under the TD Tech brand appears to be the TD Tech N8 Pro, which is essentially a rebadged HUAWEI nova 8 Pro 5G. This device features the Kirin 985 5G chipset, a 64MP primary camera and a beautifully curved 120Hz display. The next device set to rebranded is apparently going to be the HUAWEI Mate 40E 5G, although we aren't exactly sure what name will it be marketed under.
For the uninitiated, TD Tech is a company that develops wireless solutions and products. It was apparently jointly founded by HUAWEI and Nokia back in 2005, and has developed various wireless enterprise solutions and IoT network and connectivity technologies. To see it enter the consumer space is pretty surreal, as it does exactly like what HUAWEI and Nokia were back then: telecommunications solutions companies venturing into consumer devices.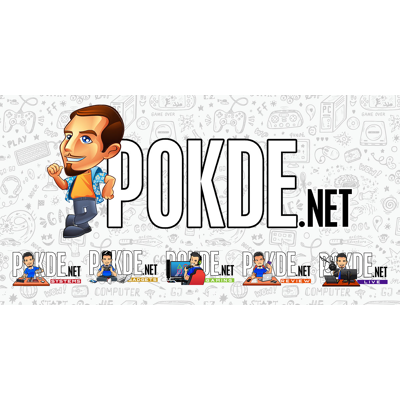 It seems that TD Tech will be taking the full HUAWEI mobile consumer lineup under its wing. WHYLAB has shared that the Mate series, P series, Nova series, Enjoy series, MatePad series and even their wearables and smart TV lineups will be rebranded by TD Tech. It's unclear whether TD Tech will continue licensing HUAWEI's future designs, or will HUAWEI just attempt to recoup their R&D costs of developing their devices that was ultimately impossible to make due to the US sanctions.
HUAWEI is currently facing severe limitations, after being labelled a security risk by the US government. It can no longer produce its own Kirin processors, nor can they use 5G technology, crippling their latest devices. It's sad to see the pioneer of 5G being held back, having to release the 4G-only HUAWEI nova 9 globally, despite featuring the Snapdragon 778G which does have an integrated 5G modem.
In any case, the fact that TD Tech is making and selling the devices for HUAWEI, we might see HUAWEI-designed smartphones in their full glory once again. With that said, we might not see TD Tech attempt to reach into markets outside of China, but at least we can see HUAWEI devices with 5G, and hopefully, the revival of the Kirin brand.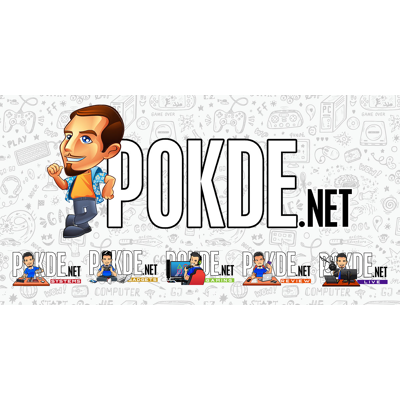 For global markets, HONOR may be the platform to experience HUAWEI technologies. The recent HONOR 50 bears a strong resemblance to the HUAWEI nova 9, and we might see the continuation of HUAWEI's innovation in HONOR devices in the future as well.
Pokdepinion: If TD Tech wants to try to market their devices globally, I hope they go with a more marketable brand name…