Apple Rumours: iPhone 16 Pro and Pro Plus to Feature Larger Displays and Periscope Cameras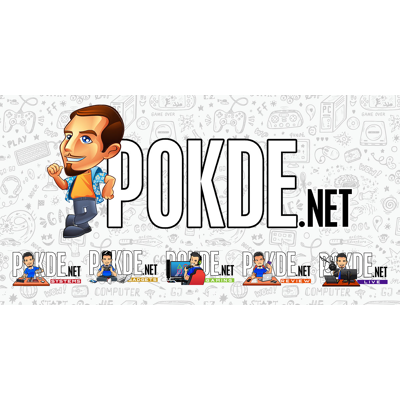 As anticipation builds for the upcoming iPhone 15 series, rumours about Apple's future releases continue to circulate. Noted Apple analyst Ming-Chi Kuo has recently shared insights on the iPhone 16 generation, revealing potential features such as larger displays and periscope camera sensors. These rumoured upgrades are generating excitement among Apple enthusiasts, hinting at an enhanced user experience and improved photography capabilities.
Apple iPhone 16 Pro and Pro Plus Rumoured Upgrades
According to Kuo's report, the iPhone 16 Pro and Pro Plus models will boast larger display sizes compared to their predecessors. The iPhone 16 Pro is expected to feature a 6.3-inch screen diagonal, while the 16 Pro Max will offer an even more expansive 6.9-inch panel. These increases of 0.2 inches from the iPhone 14 Pro generation indicate Apple's commitment to providing users with immersive visual experiences and ample screen real estate for various tasks.
One of the notable upgrades in the iPhone 16 Pro lineup is the inclusion of periscope camera sensors. This technology allows for improved zoom capabilities, enabling users to capture detailed shots from a distance. Reports suggest that both the iPhone 16 Pro and Pro Plus models will feature periscope lenses, with the zoom cameras offering up to 5-6x optical zoom. Cowell E Holdings is said to be the supplier for these upgraded camera components, emphasizing Apple's dedication to delivering exceptional photography features.
In addition to larger displays and periscope cameras, rumours also point to the possibility of under display Face ID technology in the iPhone 16 Pro series. This innovation would eliminate the need for a notch or bezels, resulting in a more immersive full-view display. While further details regarding this feature are scarce, its inclusion could further enhance the sleek and seamless design of the iPhone 16 Pro models.
As exciting as these rumours may be, it's important to note that they are still speculative and subject to change. Apple's commitment to innovation and pushing technological boundaries, however, makes these potential upgrades plausible. As the launch of the iPhone 16 series approaches, enthusiasts eagerly await further announcements from Apple to confirm these rumoured features and unveil the final product.
Pokdepinion: These alleged enhancements promise to deliver an enhanced visual experience and improved zoom capabilities for users. While the inclusion of under display Face ID remains uncertain, it could potentially add to the overall immersive nature of the iPhone 16 Pro series.