Apple Teasing a Big Surprise at WWDC 2023 with a Special Event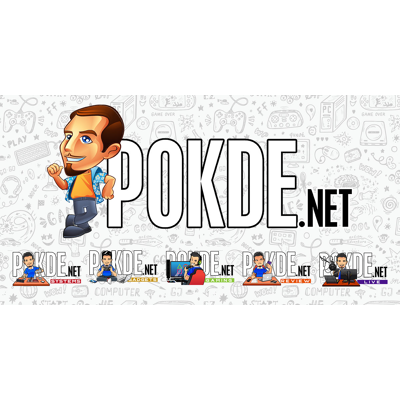 This year's Apple WWDC 2023 conference seems to hold a surprise in store with a mysteriously titled "Special Event at Apple Park" scheduled for June 5. Speculations are rife about the nature of this event, and many believe it could be related to Apple's foray into the world of Mixed Reality.
Apple WWDC 2023 Could Focus More on Mixed Reality
While Apple has not officially confirmed anything, rumours suggest that the "Special Event" might be an opportunity for Apple to unveil its highly anticipated Mixed Reality headset, tentatively named the Apple Reality Pro. This headset is expected to run on xrOS, a software platform specifically designed to power Apple's entry into the AR/VR space. The launch of this headset could have a significant impact on the entire AR/VR industry.
According to the latest reports, the Apple Reality Pro is expected to be one of the most powerful XR headsets on the market. It is rumoured to feature micro OLED displays sourced from Sony, dual processors manufactured by TSMC, and an impressive array of 12 cameras. The headset is also said to come with an external power supply.
However, these premium features come at a price, with rumours suggesting a cost of $3,000. This price point indicates that the Apple Reality Pro will likely target professionals and enterprise users, focusing on industries where Mixed Reality can revolutionize workflows and enhance productivity.
While the exact launch date remains unconfirmed, industry insiders suggest that the Apple Reality Pro could go on sale later this year. The anticipated release has generated excitement and speculation about the headset's capabilities and its potential to redefine the boundaries of Mixed Reality experiences. Apple's strong reputation for innovation and user-friendly technology raises expectations for a groundbreaking product that could shape the future of the AR/VR landscape.
Pokdepinion: While the focus is typically on software updates, the "Special Event at Apple Park" has sparked rumours about the unveiling of the Apple Reality Pro Mixed Reality headset. With its powerful features and potential impact on various industries, this headset could propel the AR / VR industry forward.