Review
Antec KATANA DDR4-3200 CL16 Review — if looks could kill…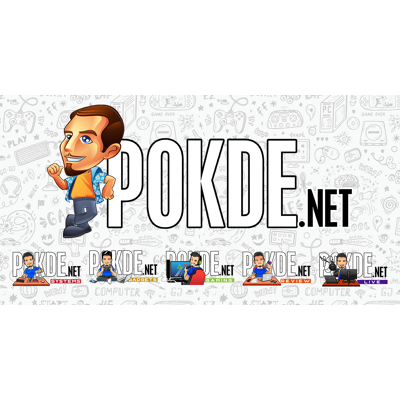 Overview
The Antec KATANA is probably the sexiest kit of memory we have seen in a long time. At first glance, it does look very impressive, with it winning an iF Design Award for its aesthetics, but let's see how well does it perform.
2 x 8GB DDR4-3200: RM469 (SRP)
2 x 8GB DDR4-3600: RM499 (SRP)
Positives
+ Overly beautiful packaging
+ Stunning aesthetics with our without RGB on
+ Easy to overclock to 4000MHz
+ Heatspreader does its job well
Negatives
- Slight premium over other DDR4-3200 kits
- Not available in kits above 16GB
When I saw the Antec KATANA, I knew I had to have it. It looks downright awesome, and it was quite intriguing to see Antec, a brand better known for cooling solutions, make memory. So without further ado, let's get into it.
Unboxing
The packaging of the Antec KATANA is really quite exquisite, with a textured cover and chromed text and logo. The Antec KATANA we have here is clocked at 3200MHz, and it arrived as a 2x8GB kit. You can also get the 3600MHz CL18 kit if you want, but enthusiasts who need higher density kits are out of luck, as Antec is only offering 16GB kits.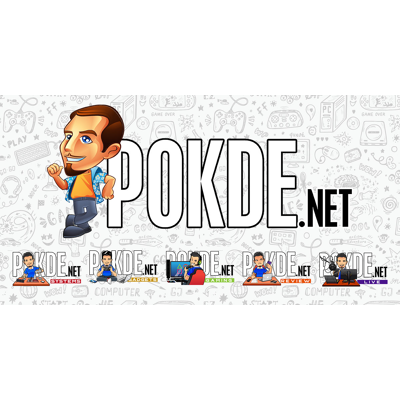 The back lists out the supported motherboard synchronization software, which includes just about every brand out there. The list of features highlights its aesthetics more than anything, and the specifications tables even lists the iF Design Award 2019 as a "feature".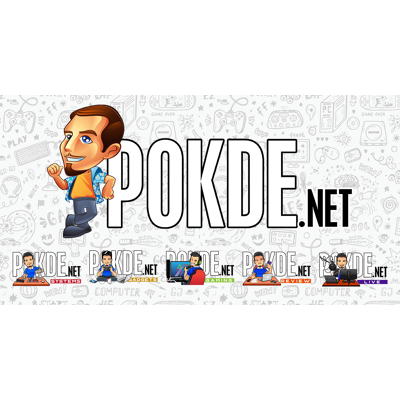 On top of the sweet finishing, the Antec KATANA's box has a lid that can be opened up to show off a nice quote about the inspiration behind its design. The RAM is also showcased in a nice clear window with the branding and a cheesy tagline under it. It is as if Antec wants you to showcase this RAM in its box, instead of using it.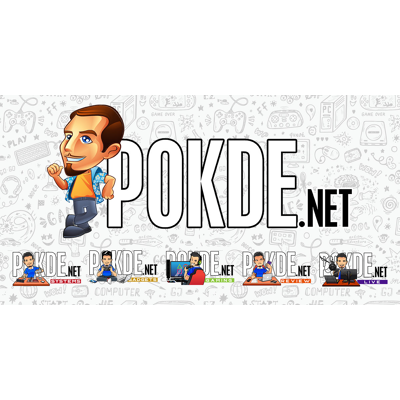 And here we have the Antec KATANA in a plastic tray, out of the box. Antec didn't think you would need any sort of documentation, which I do agree with, but I think a case badge would have been nice to have. Especially if it was in the shape of a katana like on the front of the box.
Appearance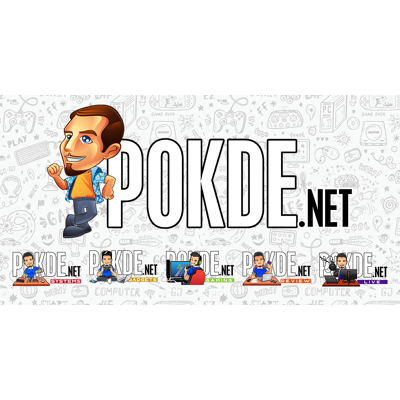 As you might have noticed, I really like the design of the Antec KATANA. It is very no-frills, matching a sleek chromed RGB light bar with an understated matte black heatspreader. There's a tiny sliver of the chromed light bar peeking out from behind the heatspreader. To live up to its inspiration, there's a little pointy extension on the bottom end of the Antec KATANA, which can look rather odd when viewed from this angle ,but you will rarely get to see it like this anyway.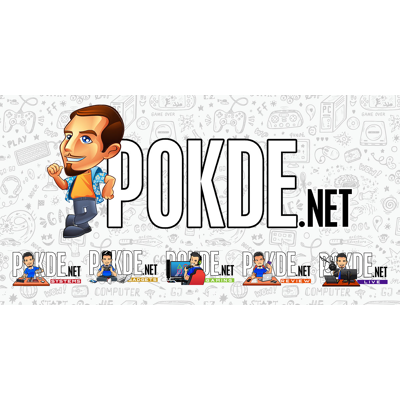 The top down view is absolutely stunning with the chrome standing out against the black heatspreader. It also matches the silver of our motherboard here, which adds bonus points. But the monochrome finish of the Antec KATANA will fit right in with most motherboards anyway.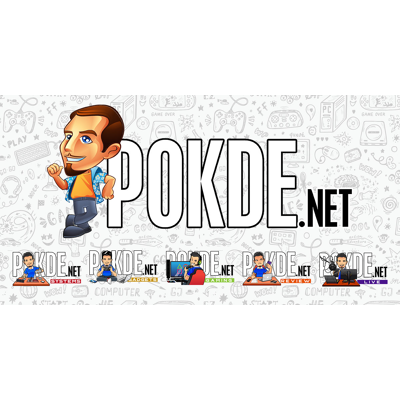 I am not exactly sure why the Antec KATANA's heatspreaders are this thick. They are definitely the thickest we have seen, and I suspect it might have something to do with how Antec makes cooling hardware and they cannot underperform in this area. While thick, it is still well within clearance limits, although the height might get in the way of some bulkier air coolers.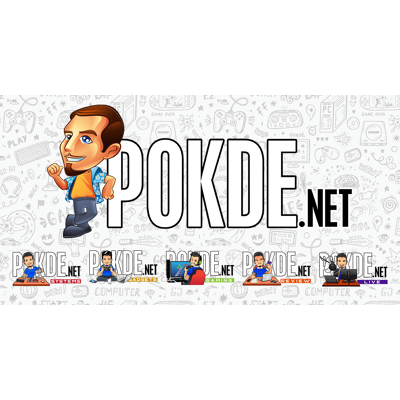 When RGB is turned on, the colors are slightly less vivid than what I have seen from RAM kits with the standard white diffusers. Something which you would expect given the chromed finish, but I still commend Antec for not sacrificing on the brightness and smoothness of the RGB lighting here. The color changes very nicely and the diffusion is also impeccable.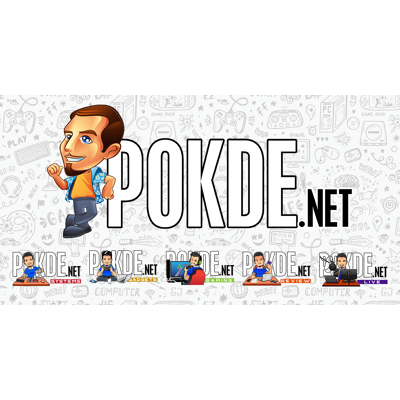 And the sliver of light peeking out of the black heatspreader looks downright awesome! I guess instead of being a katana, this is now a light saber? I absolutely love the aesthetics of this RAM.
Specifications
Antec KATANA DDR4-3200 CL18
| | |
| --- | --- |
| Memory dies | 8Gb Hynix CJR |
| Frequency | 3200MHz |
| Primary Timings | CL16-18-18-36 |
| Voltage | 1.35V |
| Capacity | 8GB x 2 |
| Dimensions | 45.9(H) x 133.8(L) x 8.6(W) mm |
Test System
Performance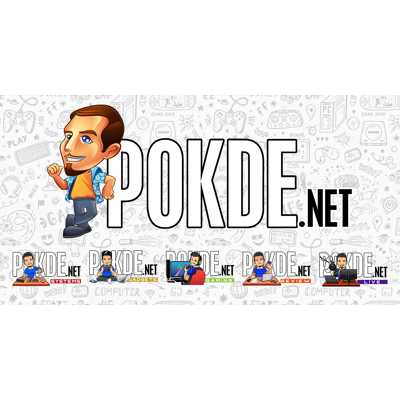 Right off the bat, the XMP profile is perfectly stable on our bench rig. 3200MHz RAM isn't exactly groundbreaking anyway, but as usual, we will be overclocking it to see how far we can go.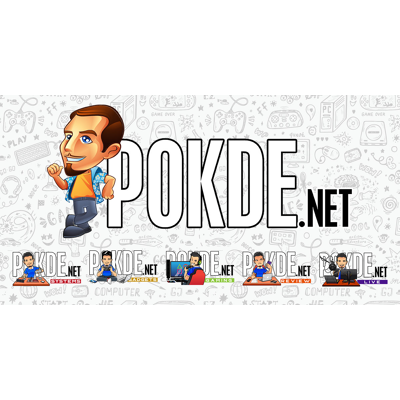 I didn't manage to get DDR4-3600 CL16 to boot even with up to 1.45V, so loosening up my timings to close to the XMP profile of the DDR4-3600 version of the Antec KATANA was successful, at a lower voltage of 1.35V. It is actually slightly tighter than the XMP too, at 18-20-20-40 versus 18-20-20-44.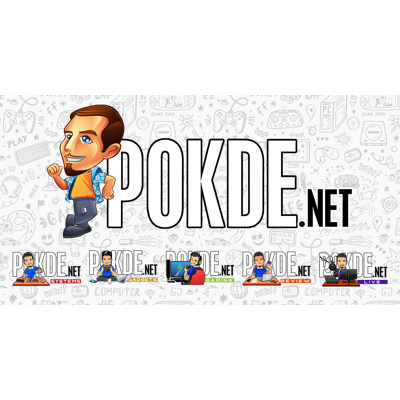 Pushing beyond that was slightly more challenging. This is DDR4-4000 19-23-23-42  at 1.35V which was bootable, and stable for more than 100% in Memtest. That's why we test to 400%, as settings that were stable for 100% might not be fully stable for use yet.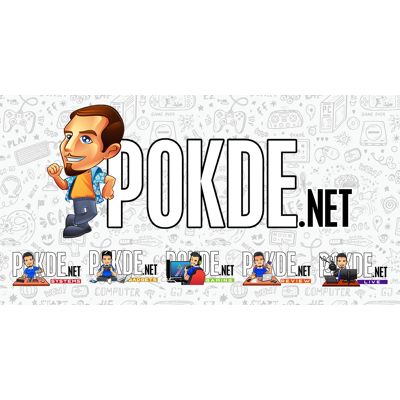 Throwing on what I consider the highest "safe" voltage of 1.45V, we got 4000MHz to work, and I successfully tightened the timings down to 18-23-23-40. Performance is pretty impressive too, with a good 21% improvement overall in terms of bandwidth. The latency is increased, but that's due to Rocket Lake's memory gearing configuration.
Trying to go to DDR4-4266 didn't result in a bootable setting, even with 20-25-25-45 2T timings on our kit. We have seen Hynix CJR kits go higher, but I guess we were luckier with those kits than with this. I would still consider these results pretty respectable though, as we just went from DDR4-3200 to DDR4-4000.
In terms of thermal, the heatspreaders were well below 50°C at all times even when running the memory tests at DDR4-4000 1.45V. The DIMMs themselves do not have temperature sensors though, but I guess it is absolutely fine as RAM do not really heat up much in normal use, unless your definition of normal use is hammering them with memory tests, which isn't even a problem, as we discovered here.
Conclusion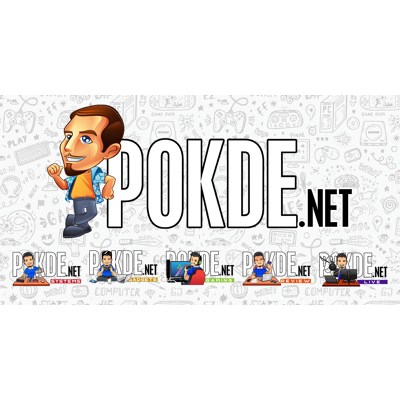 The Antec KATANA isn't the cheapest kit of memory we have tested. It's a good RM469, but I guess considering the stunning aesthetics, the slight premium is worth it. You don't always get memory that looks good both with and without its lighting on, but the Antec KATANA is one of them.
Even though the DDR4-3200 XMP profile is pretty standard, Antec probably binned them quite conservatively as I got from 3200MHz to 4000MHz easily enough, so I am quite happy. I think the main takeaway is that if you want to be less aggressive, you can most probably save a few bucks by getting the DDR4-3200 kit and just overclock it to 3600MHz yourself.
Not like the DDR4-3600 kits are significantly more expensive at RM499, but hey, RM30 can get you a nice meal. Overall, it is a nice kit of RAM with a beautiful sexy design and a nice bit of overclocking headroom, and I really look forward to what Antec has up their sleeves after this.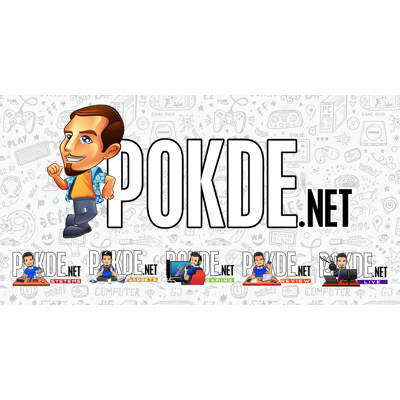 Our thanks to Antec Memory Malaysia for sending us the Antec KATANA for review. You can check out the Antec KATANA on Shopee via this affiliate link to help support what we do here on Pokde.net.