OnePlus leaks out user info after forgetting what's BCC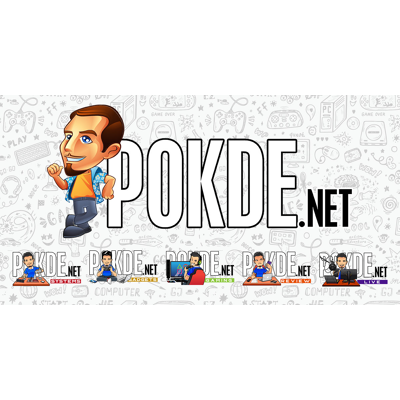 It might be a pretty common blunder to just CC everyone in a mailing list. We have seen it a number of times ourselves, but never have we seen a brand mess up this badly, and with their users too, no less. One of OnePlus' staff seemingly forgot what's BCC, and blasted out a mass mailer to 271 OnePlus users, exposing all the emails of the recipients of the email.
The mass mailer was reportedly sent out by OnePlus to users who signed up for a UX survey for OnePlus' recent 10.5.11 update. That was probably why the list was so short with just 271 emails in it. So now all the 271 OnePlus users who signed up for the survey have each others emails, for better or worse.
Generally, such mistakes are pretty common. One of our friends in the PR circle even stated that you aren't truly a PR representative until you have accidentally used CC instead of BCC once. But then again, she doesn't blast emails out to the public, and instead liaise with members of the media, who more often than not already have each others' emails anyway.
This unfortunate blunder should not result in too much unless some malicious individuals on the list decides to subscribe the emails in the list to some spam bots, but it also comes pretty soon after a vulnerability was identified in OnePlus' systems that can reveal sensitive information of their users including addresses and phone numbers. It does seem like OnePlus has a rather blatant disregard for customer data at this point.
Perhaps by signing up for OnePlus' user experience survey, they also inadvertently signed up to experience OnePlus' attention towards user privacy?
Pokdepinion: If this was a rom-com we might see some individuals emailing each other in hopes of finding their true love. Alas, we are in the real world.