ROG Phone 6 leaks hint at ROG Vision back displays for all models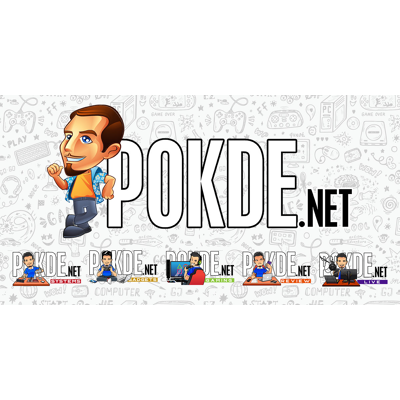 The ROG Phone 5 Pro and ROG Phone 5 Ultimate debuted the ROG Vision display on the back of the devices, which allowed for some added customizability to the overall look of your smartphone. It seems that it was very well received, with ASUS apparently going to add it the base ROG Phone 6 as well.
ROG Phone 6 series with ROG Vision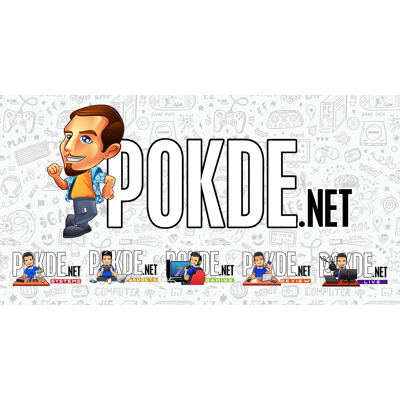 Based on the leaks, it seems that we will have a pretty similar design language with the existing ROG Phone 5 series. I do always say don't change what ain't broken, so I guess this is fine. From the looks of the accents, ASUS might also be keeping the rear touch-sensitive areas for the ROG Phone 6 Pro or higher, as the image on the right has arrows that might indicate the touch areas. The triple camera setup looks like it is carried over from the ROG Phone 5, but then again the ROG Phone series were never marketed to tout great cameras anyway.
ASUS Zenfone 9 with back tap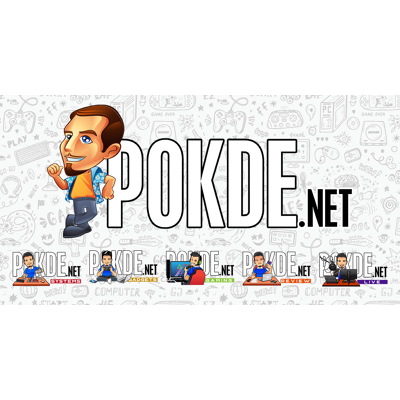 Speaking of cameras, the ASUS Zenfone 9's rear has also leaked out. While the focus isn't the cameras, it seems like the Zenfone 9 might only pack two massive cameras, which will be an interesting shift from the current trend of slapping an ever increasing number of cameras into smartphones. Aside from revealing what might be the design of the Zenfone 9, the screenshot also shows off the back double tap feature. I am not exactly sure whether ASUS will be using the accelerometers sensors to detect the taps or will the Zenfone 9 have a capacitive touchpad on the back, but in any case it does seem like a good way to make the user experience more intuitive.
Pokdepinion: Seems a bit early for ROG Phone 6 leaks, eh? Hopefully it will come with the OC-ed Snapdragon 8 Gen 1…