Samsung GOS: Should You Let It Limit Performance for Games and Apps?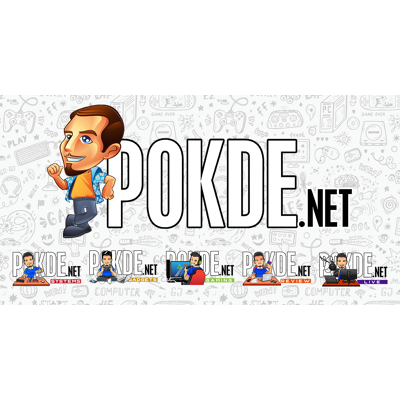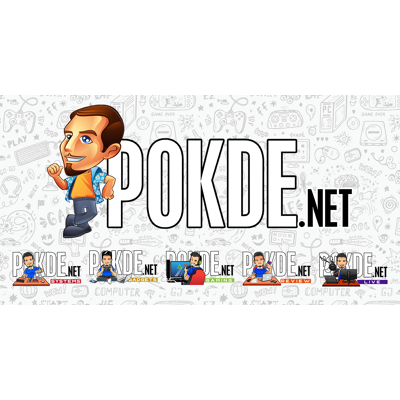 Previously, there was a controversy surrounding Samsung GOS (Game Optimizing Service), where it is said to throttle the performance of a good number of apps and mobile games. Let's break it down bit by bit first, shall we?
Samsung GOS Controversy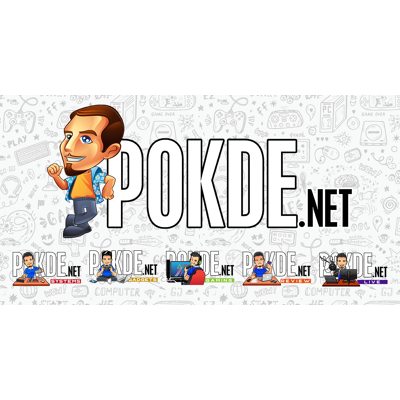 The idea here with Samsung GOS is to let people use their devices more efficiently so battery life can be extended and heat output will be lesser. As this happened around the time of the Samsung Galaxy S22 series launch, it became synonymous with the new flagship series, but it's applicable to all devices with the service present, including their tablets.
What they're doing isn't actually wrong as they had a good motivation for doing so; tackling the long-running issue of mobile games and resource-intensive apps eating up a lot of battery and causing devices to overheat. The problem here was the lack of transparency and the inability to disable it, especially since certain apps like Geekbench were whitelisted from it. This made it look like the company was hiding something while users are forced to just follow their whims.
Since then, the Korean giant has admitted their fault as Vice Chairman and CEO Jong-Hee Han issued a formal apology to users and stated that they will "listen to customers more closely to prevent such an issue from happening again". They have also given users the option to disable it if they wish, which will allow the device to fully utilize all resources for maximum performance.
So now we're back to our original question; should you allow Samsung GOS to limit the performance of apps and games?
Do You Really Need All That Power?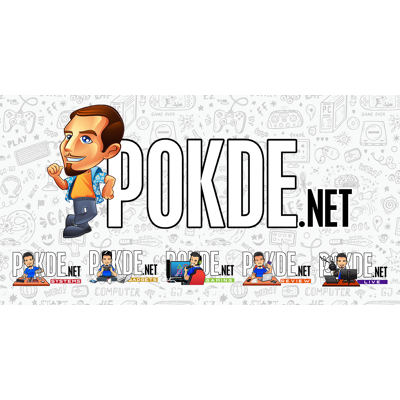 In this particular case, we're going with the new flagship series, specifically the Samsung Galaxy S22 Ultra. It's a very powerful flagship smartphone powered by the Snapdragon 8 Gen 1 (or Exynos 2200 in selected regions). It's packing quite a lot of firepower but just like last year's Snapdragon 888, it's a chip that is known to have heating issues.
The Samsung Galaxy S22 Ultra works great across the board. It runs smooth, there's no excessive load times, and I don't notice any performance drops on mobile games. Taking into account older battery saver tactics, I didn't even experience a delay in receiving alerts / notifications except during times where I had bad connectivity, which is more so because of telco coverage rather than the device itself.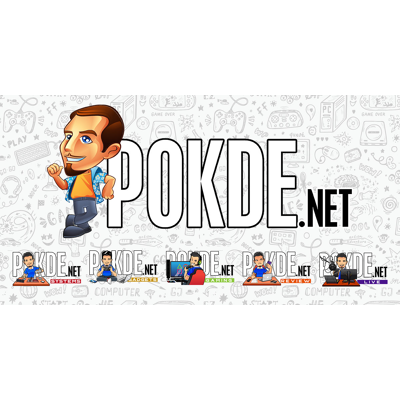 With the new Samsung GOS update, it's worth noting that the effects can differ depending on what you are running. For me, all of the non-gaming apps still work the same, and it's running smoothly with no issues. As for mobile games, some have a more noticeable effect, especially depending on your Game Booster Plus setting, but for the most part, it's generally more than acceptable without High Performance enabled.
I'm going to list down all the games I've tried with it set on "Focus on Performance", max graphics quality, and max FPS so you know what benefits you might be able to enjoy with the device's full capabilities:
Another Eden = Runs exactly the same
Apex Legends Mobile = Slightly smoother gameplay, small performance drop after roughly 20 minutes
Chaos Rings III = Slightly better load time, generally the same
Genshin Impact = Noticeably smoother gameplay, small performance drop after roughly 15 minutes (likely due to heat)
Honkai Impact 3rd = Noticeably smoother gameplay, surprisingly no discernible performance drop even after 30 minutes
Little Hero: Idle RPG = Runs exactly the same
Mythic Heroes = Runs exactly the same
War of the Visions: Final Fantasy Brave Exvius = Slightly better load time, generally the same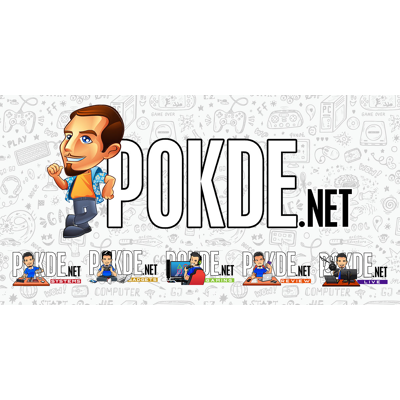 There are just some of the mobile games that I play, and there is a huge list of games I've yet to try. At the same time, the effects may differ as time goes by as software updates and AI optimizations do their magic. One thing I can say 100% for sure, based on all the games I've tested, even if there is no noticeable improvement, battery life certainly drops faster when you focus on performance. If you're giving the options a try, there is another option under Game Booster Labs called "Alternate Game Performance Management" that you can try as well.
With this in mind, we go back to the original question; should you allow Samsung GOS to optimize / limit the performance of your apps / games? My answer is yes unless you're using a much older, weaker device. Sure, you can enjoy some performance benefits by disabling it but having a device that heats up less and has a longer battery life far outweighs that benefit. I'm certain the flagship devices from the past 3 years, as well as midrange devices within the past 2 years, can run those apps and games perfectly fine with the optimization.
In case you missed it, check out our Samsung Galaxy S22 Ultra review by clicking right here.