ASUS ROG Phone 7 Launch Date Officially Confirmed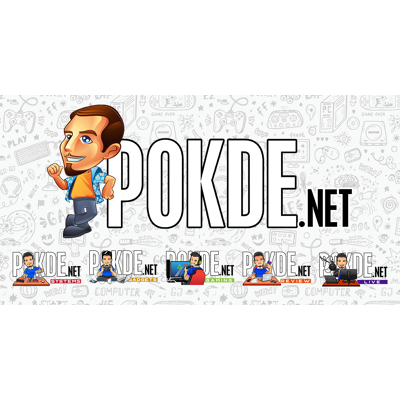 ASUS ROG Phone 7, the latest gaming smartphone in the ASUS Republic of Gamers lineup, is set to be unveiled at an event on April 13. Get a sneak peek at what to expect, including specs and features.
ASUS ROG Phone 7 to be Unveiled at Event on April 13
Stay tuned for the new legend. ROG Phone 7 is coming on April 13, 8AM EDT.

Watch it live 👉 https://t.co/CGZtFnsTOF#ROGPhone7#ForThoseWhoDare pic.twitter.com/iNbTUSD5cz

— ROG Global (@ASUS_ROG) March 23, 2023
ASUS Republic of Gamers (ROG) has announced that its latest gaming phones, the ROG Phone 7 series, will be unveiled at an event on April 13, breaking from the tradition of waiting until summer to make a big reveal. The announcement was made via the official ASUS ROG Twitter account, confirming that the event will be live streamed for fans to witness what's new in the ROG-land.
As we eagerly await the release, three versions of the upcoming phone(s) have already made their way as prototypes onto the Geekbench online database, all featuring the Snapdragon 8 Gen 2 chipset, which comes as no surprise. All three prototypes had 16GB of RAM on board, but this does not necessarily mean that there won't be at least one option with 18GB.
Rumours have suggested that the ROG Phone 7 will feature a 6.8″ FHD+ 165 Hz AMOLED touchscreen, a 6,000 mAh battery, and 65W charging support. These specifications, if true, would make the phone a powerhouse for gamers.
ASUS ROG has always been known for pushing the boundaries with its gaming technology, and the ROG Phone 7 series is expected to be no exception. With the company making the decision to hold an event earlier in the year, fans can expect that the phone(s) will come packed with even more impressive features and hardware.
The gaming phone market has been heating up in recent years, and the competition has been getting fiercer. Companies like ASUS ROG will need to continue to innovate and provide top-of-the-line specs to keep up with the demand of gamers. The ROG Phone 7 series will be one of the most anticipated releases of the year, and it will be exciting to see how it will compare to its competitors.
Pokdepinion: It feels like the launches get faster and faster, feels like I just touched the 6 a few weeks back. Can't wait to see what's new in the phone.