Samsung Galaxy S24 Ultra's Titanium Frame and Weight Leaked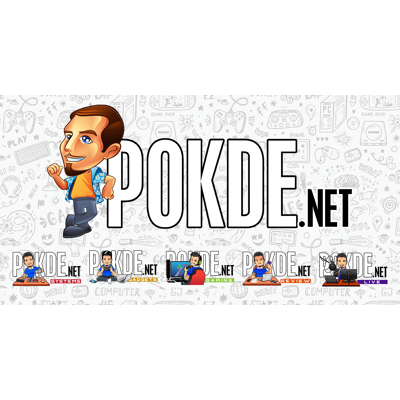 The anticipation for next year's release, the Samsung Galaxy S24 Ultra, is amplified by the promise of enhanced durability through a titanium frame. And intriguingly, the latest revelation from a reliable source has added an unexpected twist to this narrative.
Samsung Galaxy S24 Ultra To Get Titanium Frame?
For those concerned about the potential weight increase due to the sturdier titanium frame, acclaimed tipster Ice Universe brings welcome news. The Samsung Galaxy S24 Ultra is projected to weigh in at 233g, positioning it as 1g lighter than its predecessor, the Galaxy S23 Ultra. This revelation piques curiosity, given that titanium boasts greater density and robustness compared to aluminum. The engineering feat behind this weight reduction adds an element of fascination to the upcoming release.
Beyond the weight revelation, anticipation mounts as earlier rumors gain momentum. It's speculated that the Samsung Galaxy S24 Ultra will showcase an upgraded screen, elevating the visual experience for users. Moreover, a significant camera upgrade is anticipated, with a 50MP 3x telephoto camera poised to replace the existing 10MP 3x telephoto unit featured in the S23 Ultra. This shift hints at Samsung's dedication to refining the photography prowess of its flagship models.
While certain components receive an overhaul, Samsung has decided to retain the 200MP primary camera, the 10MP 10x periscope unit, and the 12MP selfie shooter from the Galaxy S23 Ultra for its successor. This strategic move signifies a balanced approach, ensuring the preservation of features that have garnered acclaim while selectively introducing enhancements where they matter most.
The unveiling of the Galaxy S24 Ultra is still months away, yet the steady stream of insights continues to captivate tech enthusiasts. As the launch date approaches, it's safe to assume that more details will emerge, offering a glimpse into the innovative marvels that Samsung has in store.
Pokdepinion: The Samsung Galaxy S24 Ultra's journey to the spotlight is marked by tantalizing hints and revelations. From the transition to a titanium frame without compromising weight to camera advancements that promise refined visual storytelling, each detail adds to the excitement surrounding this flagship release.