Modder Patched Bloodborne to Run at 60 FPS But There is a Catch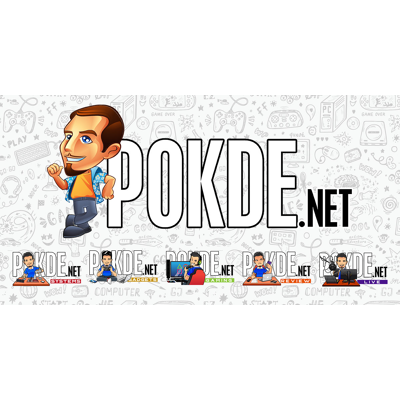 Holy crap I just tried it with boost mode and it's a MASSIVE leap. I'll get some good quality footage and put it on YouTube after I sleep.

— Lance McDonald (@manfightdragon) April 28, 2020
One of the best games available exclusively on the PlayStation 4, aside from recent releases like Final Fantasy 7 Remake, is Bloodborne. You get the Dark Souls feels with some action and gore that's just pure entertainment. One thing that many gamers didn't like is that the game runs on 30 FPS. Now, a modder has managed to patch the game to run at 60 FPS, even with the base PS4 console.
60 FPS Bloodborne Patch Works on Base PS4 Model, However…
The modder, whose name is Lance McDonald, managed to get the 60 FPS Bloodborne patch to work on even the base PS4 model. However, the timing becomes off, making it play in double speed instead due to it being coded in 30 FPS. He managed to make it work as intended on a PS4 Pro, with boost mode further improving the graphics.
With such a huge leap in performance and graphics possible on the PS4 Pro, it makes you wonder how much better it could be on the next-gen PlayStation 5. Even if the developers themselves won't do much to improve it, online modders might be able to work their magic and blow our minds. For now, you'll only get the good experience with the patch if you have a PS4 Pro.
Bloodborne is currently available exclusively on the PlayStation 4. You might be able to buy the game at a discounted price if you haven't picked it up yet. You can check out how the game runs at 60 FPS in the tweet at the top of this post.
Pokdepinion: I was genuinely surprised how big of an improvement the mod ended up being for the game. Would be interesting to see the potential in other games as well.