OPPO Malaysia announces new ambassador joining the R9s Black Edition crew, guess who?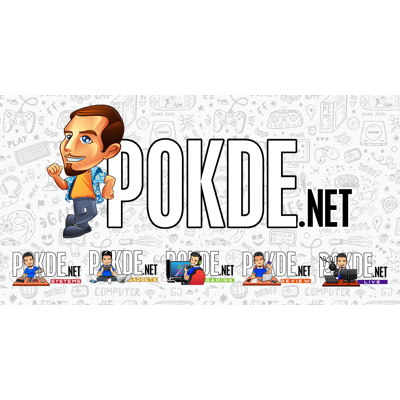 OPPO announced that they will be having a new product ambassador joining the OPPO R9s Black Edition crew. The latest ambassador will join the all-star team which currently consists of Fattah Amin, Ayda Jebat and Min Chen. The company believes that the positive personalities of the celebrity team will help to carry the brand image to help OPPO Malaysia reach out to a broader fan base.
OPPO Malaysia is also running a campaign promoting their latest ambassador. Try your luck and you may just walk away with a Jiji-O. Now then, we will not tell you its cough Neelofa cough there, so go ahead and guess!
If you haven't been keeping up with OPPO Malaysia, the next device that they are bringing in is the OPPO R9s Black Edition, a sleek black variant of the OPPO R9s, packing the same efficient Snapdragon 625, wide f/1.7 aperture optics on the specially designed 16MP sensor developed by Sony and sexy 6-line antenna design which has already been copied by some of the competition.
Pokdepinion: It really isn't Neelofa. Don't trust us.