Samsung ISOCELL JN1 is a 50MP sensor smaller than most 12MP sensors!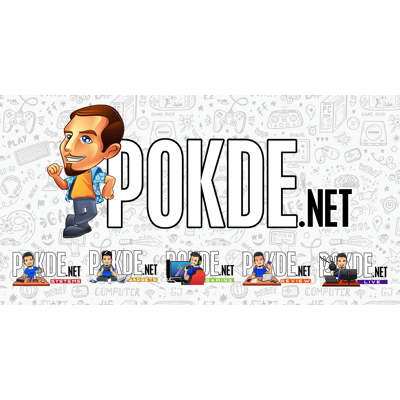 With camera sensors, the general idea is the bigger the better. But as you would expect with smartphones, there are also a lot of other concerns like the thickness of the lens assembly required as well as the overall space in your device. Thus we have things like the latest Samsung ISOCELL JN1, a 50MP sensor featuring Samsung's latest and tiniest 0.64µm pixels.
The tiny pixels allowed Samsung to deliver the massive 50MP resolution in a 1/2.76″ type sensor. For comparison, the average 48MP sensor in the market today are 1/2″ sensors with 0.8µm pixels, while the premium 12MP sensors in smartphones today are usually 1/2.55″ with 1.4µm pixels.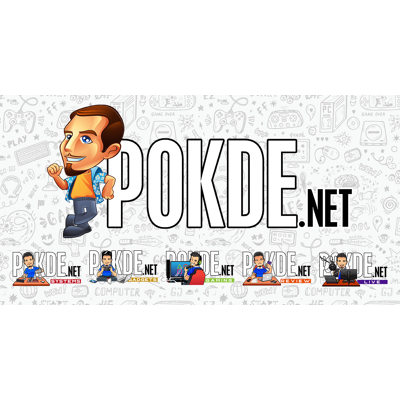 Tinier pixels have their drawbacks like lower sensitivity, but Samsung hopes to overcome it with ISOCELL 2.0 technology. It involves an upgraded physical barrier between the pixels to not only reduce color interference between neighboring pixels, but also ups the sensitivity by 16% as compared to ISOCELL technology.
On top of that, the 0.64µm pixels will be combined into 1.28µm pixels with the Tetrapixel technology, resulting in better 12.5MP images via pixel binning. Samsung will also be equipping the Samsung ISOCELL JN1 with Double Super PD. The name pretty much explains the technology; the ISOCELL JN1 has double the amount of autofocus pixels as compared to its predecessors.
The ISOCELL JN1 can shoot 4K60 video as well as 1080p240 slow-mo. But of course that will depend on whether the smartphone maker wants to implement that, and whether the chipset used will support the resolutions and frame rates.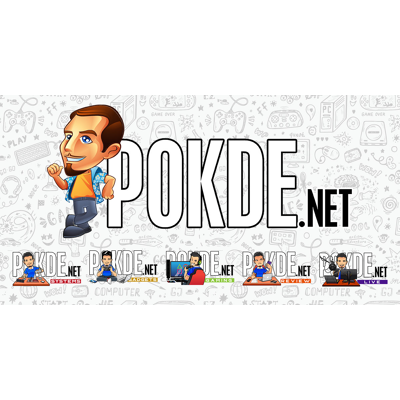 Samsung hopes that the smaller size of the sensor will allow OEMs to integrate it for just about any camera configuration, including selfie cameras, ultra-wide or even telephoto cameras without huge changes in their designs. It can also potentially help smartphone makers offer up to 10% thinner devices, as the smaller sensor can be paired with a thinner lens assembly.
Samsung is apparently mass producing the Samsung ISOCELL JN1 already, so look forward to more 50MP smartphones in the market soon.
Pokdepinion: I am sure a 50MP ultra-wide camera will be nice. A higher resolution will come in handy for more detailed ultra-wide shots, as there's just more take in with a wider field of view. Hope we will see more of them than 50MP selfie cameras!