The New HUAWEI WATCH 3 Series Is Arriving In Malaysia Very Soon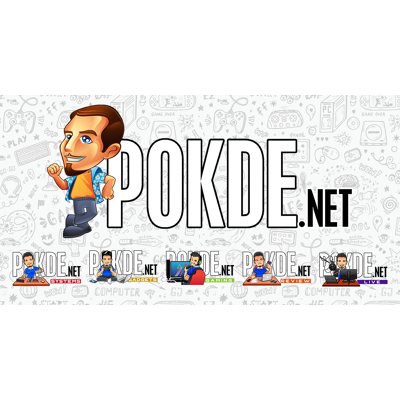 HUAWEI has just announced that their new HUAWEI WATCH 3 Series, the world's first set of smartwatches powered by HarmonyOS 2 is coming to our shores on 25 June. Independent eSIM calling, ultra-long battery life, and Smart Alert Assistant are all included in this new smartwatch series, which comes in an attractive style.
What to expect from the new HUAWEI WATCH 3 Series?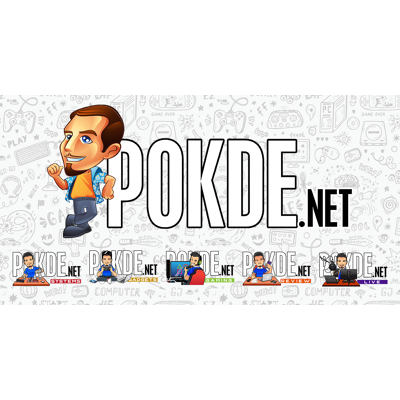 The upcoming HUAWEI WATCH 3 Series comes with many features that are well-developed and science-based. These features include:
Independent Connectivity with eSIM Calling
The WATCH 3 Series supports standalone connectivity with its eSIM cellular calling without the need for a smartphone and can support local telcos. Users can also utilise MeeTime's seamless communication via Wi-Fi and data in real-time by simply tapping the notification on the watch itself or smartphone. The HUAWEI WATCH 3 Series also supports non-HUAWEI phones.
Industry Leading, 21 Days Ultra-Long Battery Life
The HUAWEI WATCH 3 Pro features five-day long battery life in Smart Mode and can last up to 21 days in ultra-long battery life mode. The HUAWEI WATCH 3 on the other hand can go up to three days in Smart Mode and up to 14 days in ultra-long battery life smart mode. Both the watches support both normal charging as well as reverse wireless charging.

24/7 Health Monitoring Support
The WATCH 3 Series features SpO2 monitoring, HUAWEI TruSeen 4.5 heart rate monitoring that allows for 24-hour continuous heart rate monitoring, HUAWEI TruRalex for 44/7 stress monitoring as well as HUAWEI TruSleep 2.0 that can identify certain common sleep problems and suggest personalised solutions.
Smart Alert Assistant That's Got Your Back
The HUAWEI WATCH 3 Series features more smart assistant features than before. One of them is SOS mode which will let its users make a phone call In an emergency by pressing the volume button five times in a row. The watches also have Fall Detection, which will immediately switch to Help mode if one of the users falls. The Voice NotePad feature on the HUAWEI WATCH 3 Series allows users to record voice notes almost instantaneously. They also include an interactive video watch face that allows users to create their own watch face style.
Stay Active with Enhanced Sports Experience
The HUAWEI WATCH 3 Series also includes over 100 workout modes and the ability to record crucial data in order to give users scientific exercise recommendations as well as generate data infographics that can be shared on social media. Calories burned, activity duration, heart rate interval, training progress, recuperation time, and other metrics are included. The HUAWEI Watch 3 Pro is also known for being the first smartwatch with Dual GPS, which not only receives satellite data for positioning but also improves the accuracy of motion and trajectory tracking.

Aesthetic-Focused Watch Design
They were created to bring practicality, usefulness, and curated style to their users, with an ultra-curved 3D glass screen, ceramic glass at the rear, and a titanium watch body with a hyper-interactive rotating crown. The rotating crown has a 3D design that is high-quality and delivers haptic input. Not to mention, interactive and improved watch faces would be beneficial to users while maintaining a distinctively personal appearance on their wrist.
The World First Smartwatch Powered by HarmonyOS 2
As the world first smartwatch powered by HarmonyOS 2, the HUAWEI WATCH 3 Series features a newer and smoother interface grid launcher. It also features improved gesture controls. For instance, users can answer an incoming call by releasing a clenched fist from a raised wrist. Moreover, the HUAWEI WATCH 3 Series supports local apps in Malaysia. Users now can download the applications via the on-device HUAWEI AppGallery.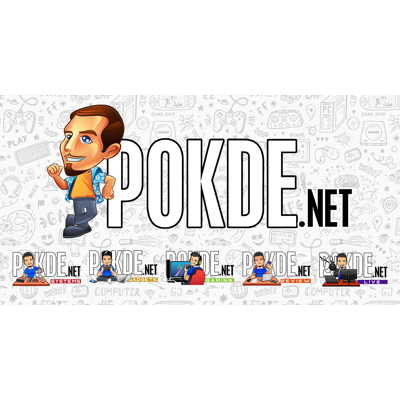 The HUAWEI Watch 3 series will arrive in Malaysia on 25 June with exciting promotion and amazing freebies. In the meantime, you can also check out the HUAWEI Facebook page and HUAWEI Official Website to keep yourself updated with news and information about the product.
Pokdepinion: Wow the HUAWEI WATCH 3 Series looks absolutely stunning! Before I would be drooling all over this but now I'm actually pretty happy with the HUAWEI Band 6 that I'm currently using right now.