How Many People Are Working on Fortnite? The Number of People at Epic Games is Huge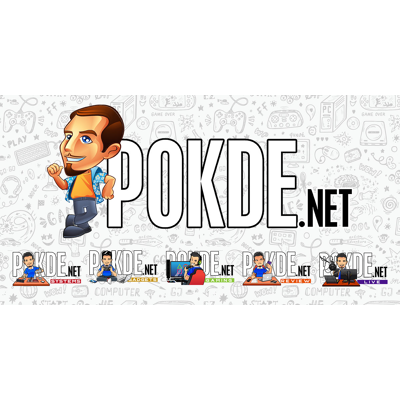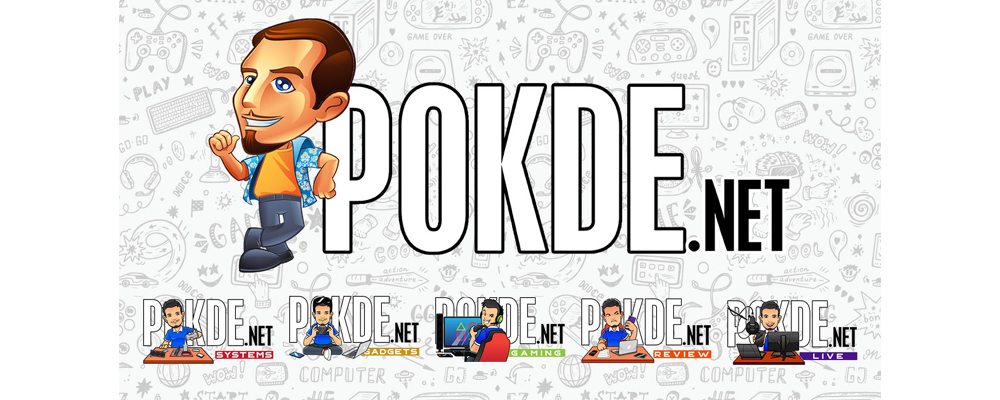 With the recent surge in battle royale games, Fortnite has become one of the most popular games right now. Have you stopped to wonder how many people at Epic Games are working on the game? Hint: It's not far from a thousand.
How Many People at Epic Games Are Working on Fortnite?
Fortnite is likely the biggest game in the world right now as its player base continues to grow even bigger while also causing the servers at Twitch to practically die. Epic Games is well aware of the hit they have on their hands and has dedicated almost all of their resources to working on the game.
In a conversation with Rolling Stone's Glixel, Epic's founder Tim Sweeney said that a majority of the studio's 700 employees are currently working on Fortnite. While the studio only shipped the game with a small number of devs working on it, they've since shifted after the game's rapid rise in popularity. Of the people working on Fortnite, Sweeney stated:
We have 700 people at Epic and it's the majority. But it's a fairly unusual situation. We shipped it with 25 people and now we're responding to the reaction.
Even though Fortnite is the company's focus right now, Sweeney ensures that they this won't be the only game that they will continue to develop.
Right now we have a huge part of the company working on Fornite and we so many cool things we want to do. But that's certainly not the long-term intent. Epic has been around for 27 years, we definitely have different games we'll be working on.
This news shouldn't come as much of a surprise following the surprise announcement earlier this year that Epic Games will be shutting down Paragon in April. This reveal came in light of Fortnite becoming the smash hit that it currently is and most read it as Epic Games shifting around assets to work more on Fortnite. After hearing Sweeney's current description of the studio, that seems to be exactly what happened.
Fortnite seems to still be getting bigger every single week and will likely continue to do so as Epic continues to push out the game's release on iOS. If you haven't joined the masses and played Fortnite for yourself yet, you can do so on PlayStation 4, Xbox One, PC, and Mac.
Source: Rolling Stone / Glixel
Pokdepinion: I'm genuinely surprised that many people are working on the game. No wonder the game feels a lot better than it did months ago.