Tomb Raider Remasters Cancelled – Realtech VR to Focus on AR and VR Projects Instead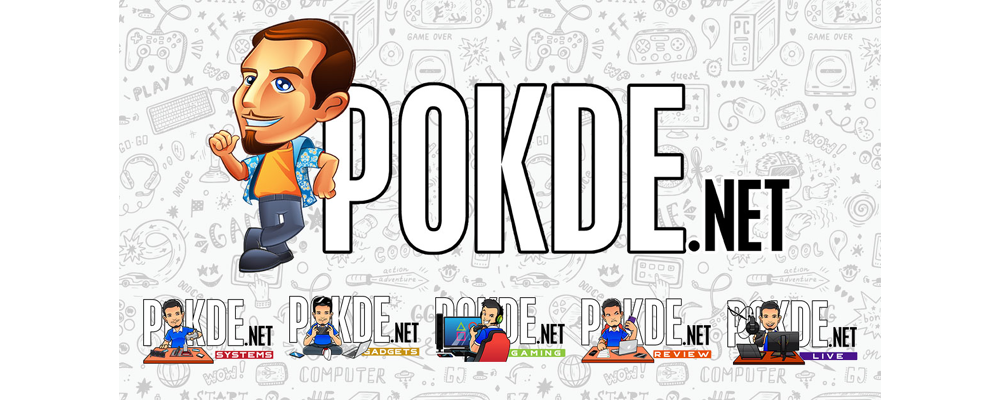 A few weeks ago, there was word of a remaster for the first 3 Tomb Raider games on PC via Steam. Well, looks like we have some bad news from Realtech VR.
Realtech VR: Tomb Raider Remasters Cancelled
After this episode, we are refocusing on new projects involving Augmented Reality on iOS and VR on PC. We are not more committed on third party license anymore.

— realtech VR (@realtech_VR) March 21, 2018
Not too long ago, there was news floating about on developer Realtech VR remastering the original three Tomb Raider games and would be bringing them to Steam at a later date. For those of you who have been looking forward to that, I have some bad news.
Realtech VR took back to Twitter and announced in a tweet that is now deleted that those projects were canceled. After deleting this tweet for one reason or another, likely because they are not at liberty to say much, they tweeted out a message stating that they would no longer be working on third-party licenses anymore.
Details of what happened are scarce, but something clearly went wrong behind the scenes with Realtech. They stated in subsequent tweets replying to fans that they had already begun working on the remasters while also saying that they aren't at liberty to provide further details of the situation.
This is a strange occurrence for sure, but those who still want to play the original Tomb Raider games can still find them on Steam. Realtech's remasters of Tomb Raider 1 and 2 should also still be available on Android and iOS.
Luckily, Square Enix revealed that the next iteration of the current trilogy, Shadow of the Tomb Raider, will be arriving later this year on September 14th 2018. Even if you can't take a trip with Lara back in time to experience the original games with updated visuals, Shadow of the Tomb Raider looks promising enough to fill our Tomb Raider quota for this year.
Pokdepinion: Just when I wanted to view some pyramid-shaped bosoms in HD, this thing happens. Well, guess that's never gonna happen.