Leaker Says Resident Evil 8 is Coming in 2021 and Will Have One Major Change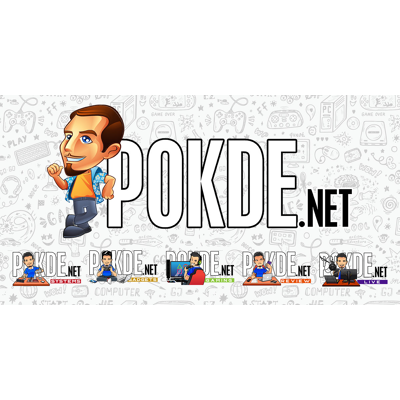 Okay, so the little game is done. This will be breaking this month with more details later not by myself, but I've needed to clear some stuff up. "Resident Evil 2021" is Resident Evil 8, but it wasn't always RE8. During most of its development it existed as Revelations 3.

— AestheticGamer aka Dusk Golem (@AestheticGamer1) April 4, 2020
We recently saw the release of the Resident Evil 3 Remake. While it may be too soon, we can actually look forward to the next mainline entry for the franchise, Resident Evil 8.
According to reputable leaker @AestheticGamer1, Capcom was working on a new entry for the franchise but it was supposed to be Revelations 3. Given how well it was received internally and how the company doesn't there to be a long gap for the next mainline entry, the game will be reworked into Resident Evil 8.
Other details on the game include the fact that it will play out from a first-person perspective. It will also be set in a European snowy village and castle, starring the previous mainline entry's protagonist, Ethan Winters. The game will be dealing with far more myths and folklore than sci-fi stuff.
It's also worth noting that because it was supposed to be Revelations 3, there were three playable characters for that game in development; Ethan Winters, Chris Redfield, and Rebecca Chambers. It was said that Rebecca has been removed since the game is being reworked, and that both Ethan and Chris have been changed. As for what those changes are, that is unknown at this point in time.
When Can We Expect Resident Evil 8 and For What Platform?
For now, do take this information with a grain of salt. Resident Evil 8 is expected to be launched sometime in 2021 as the development team needs more time to rework it into a proper mainline entry. It may be a cross-generation game so if it's true, it will most likely be available for the PlayStation 5, PlayStation 4, Xbox Series X, Xbox One, and PC.
Pokdepinion: I'm not too confident with the move into first-person. It might make the game feel rather generic, if you ask me.